New Classes Starting Soon
Posted: February 16 2017
Dance with Me
Posted: February 06 2017
Just For Kix - Windsor is holding a 6-week Special Session Mommy and Me dance classes starting Tuesday, February 21st at 10:15am and will be held at the Windsor Health Club, 655 Academy Court. This class is offered to children 18 months - 3 years old and their parent; allowing young dancers to become comfortable with movement. It offers are great opportunity for parents to exercise and bond with their child while they are introduced to dance for the very first time. To register, visit www.justforkix.com/danceclasses. For more information, contact Director Christin at windsor_co@justforkix.com.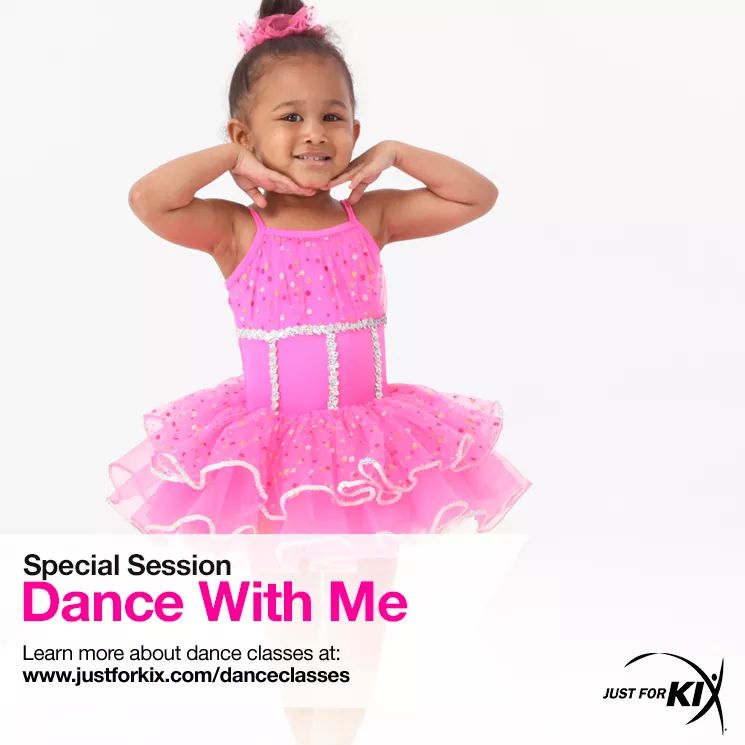 CLASSES CANCELLED 2/1
Posted: February 01 2017
Due to the ice and poor road conditions classes are cancelled tonight 2/1
CSU Performance
Posted: January 11 2017
Please mark your calendars for February 11th and March 3rd! All 2nd-6th graders will perform halftime on February 11th at 2pm and all Tiny Kix-1st graders will perform March 3rd at 7pm of a CSU Men's Basketball game at Moby Arena! Please make sure you have ordered your gold poms and tshirt! Here is the link to purchase tickets, invite your family and friends to come out and support CSU and your Windsor JFK Dancers!
Link: http://col.st/VbR0R
Promo Code: WINDSOR
Please make sure you select the correct game your dancers will be performing at. Under our promo code, both games are listed for each age group so please make sure you select carefully!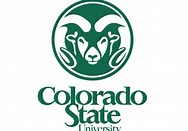 Starting Monday, January 9th
Posted: January 07 2017
I hope everyone had a wonderful Holiday season and enjoyed your 2 week break! I can't wait to see everyone this upcoming week for the beginning of the second half of the season! We have our CSU performance, Colorado Crush, Together We Dance Competition, Day Of Dance and our Spring Recital! Busy, busy and I can't wait!!