Our Dance Season
NEVER ENDS!
At Just For Kix, we hold dance events all year round. Our dance season NEVER ENDS! Performing as a Just For Kix dancer gives life to dreams and ignites the imaginations of everyone involved. These dreams are created in environments dedicated to the foundation of success stories and fun.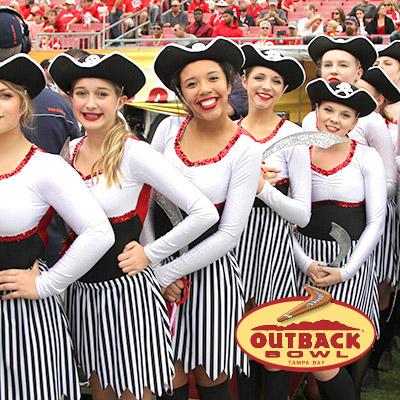 Outback Bowl Performance Tour
Join us in Tampa Florida for a thrilling performance experience that powerfully touches dancer and audience alike.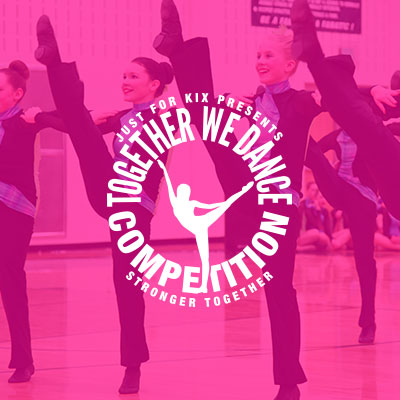 Together We Dance Competition
Celebrating the hard work & talents of all Just For Kix Team.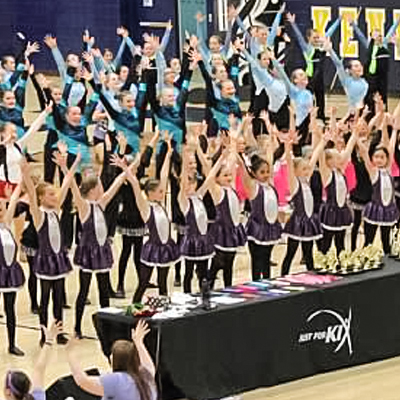 Local Performances
Amazing events that bring dancers and families together. At Just For Kix, every dancer deserves to shine.