Spring Show
Posted: May 01 2016
Where: Parkers Prairie High School
Admission: $5 for adults, $3 for students & children younger than 5 are Free.
Show starts at 7:00pm. Dancers to arrive at 6:30pm.
The Miss Parkers Prairie group will be selling flowers at the show as a fundraiser for them.
Can't make our dance show on Saturday, you can stream it live on the Cube or watch it later on the Cube.
Link -> http://thecube.com/e/642520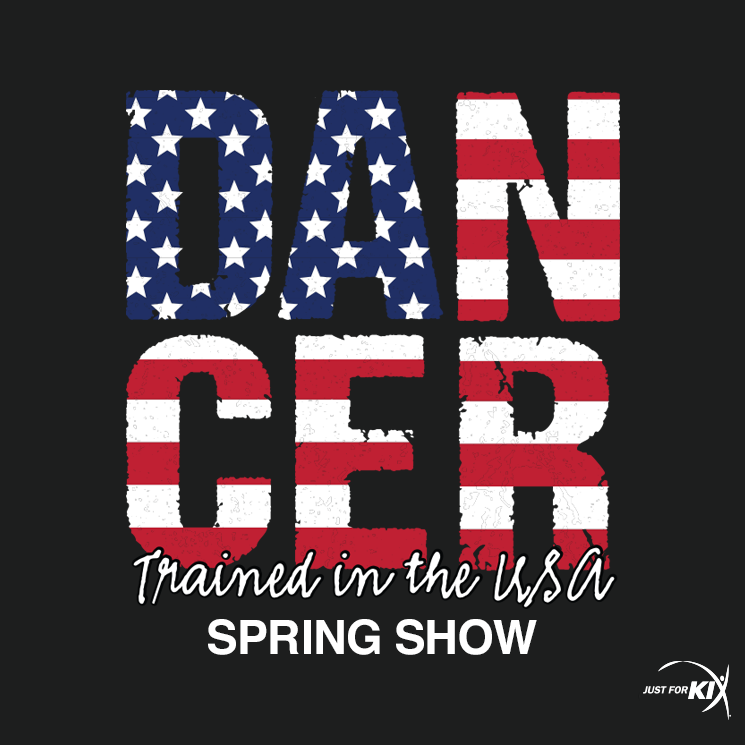 Spring Show Rehearsal
Posted: May 01 2016
We will be having rehearsal of our mass routines, for dancers that are in Kindergarten through 12th grade. The rehearsal will be at the Parkers Prairie High School from 10:00am-12:00pm, in the new gym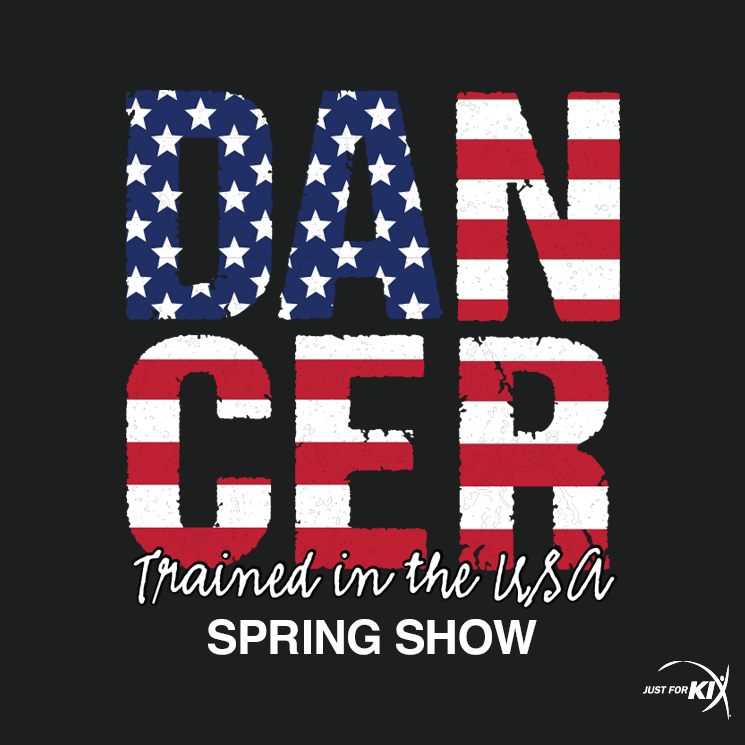 Last week of classes - week of May 2nd
Posted: May 01 2016
This is the last week of dance classes.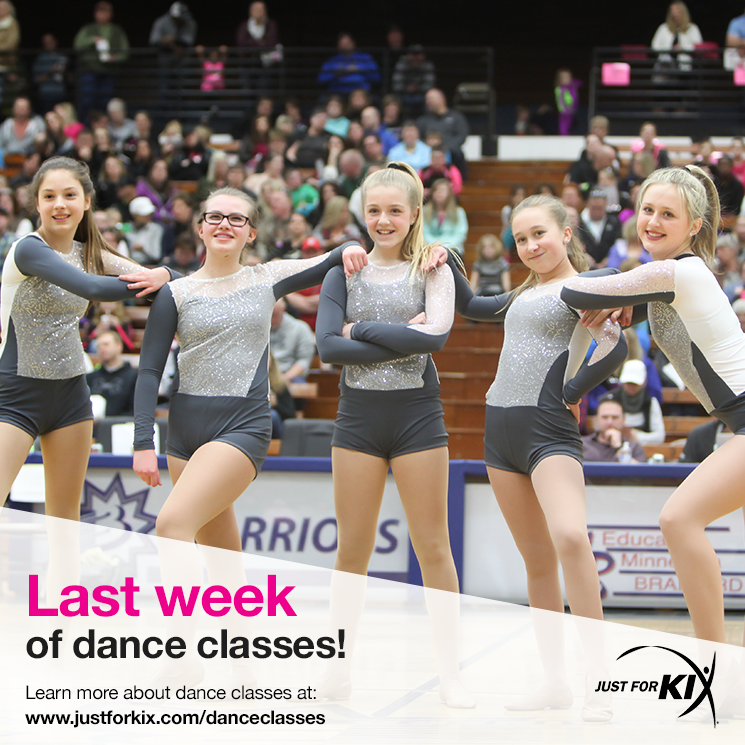 Lyrical Uniforms - Bring to 4/14 Class
Posted: April 11 2016
Please have the dancers bring their uniforms to class, there is a good number of them that need repair and I'm going to send the ones that need repair to the Home Office to be fixed in time for our Spring Show.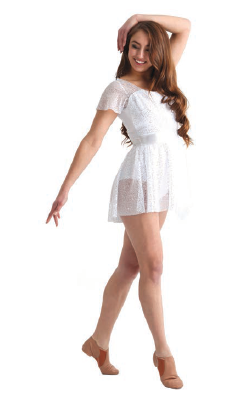 Spring Special Sessions start 4/2
Posted: March 30 2016
Who's ready for our Spring Special Sessions? #jfkdancelife