Spring Registration is now open
Posted: April 18 2016
Grand Island JFK Spring Show on April 24th, 2016
Posted: April 18 2016
Valley City "TWD" Competition Results
Posted: April 07 2016
Dear Grand Island Parents,
In all of the Rochester TWD excitement, I completely forgot to let everyone know about our Valley City TWD success.
We brought four Senior teams. All four teams placed.
We switched to the ND competition, from the IA competition last year as we were looking for stronger competition than what the IA competition was providing. We certainly found it. For many ND teams, it was the final competition of their season so they were "coming in hot".
How did we do:
Senior Lyrical- 1st place
Starmakers Elite Jazz- 1st Place
Senior Kix- 2nd place (We actually tied for 1st place, then lost the tie breaker by one point). Rule #2, never underestimate your competition.
Senior Hip Hop- 3rd place
One of our dancers said it best last night.....a lot of times when we attend TWD, programs will be strong in ONE area. An example would be just jazz or just core. This year, we are strong in all areas.
Good luck to the 18 teams competing in the Rochester TWD this weekend. We hope they are ready for us.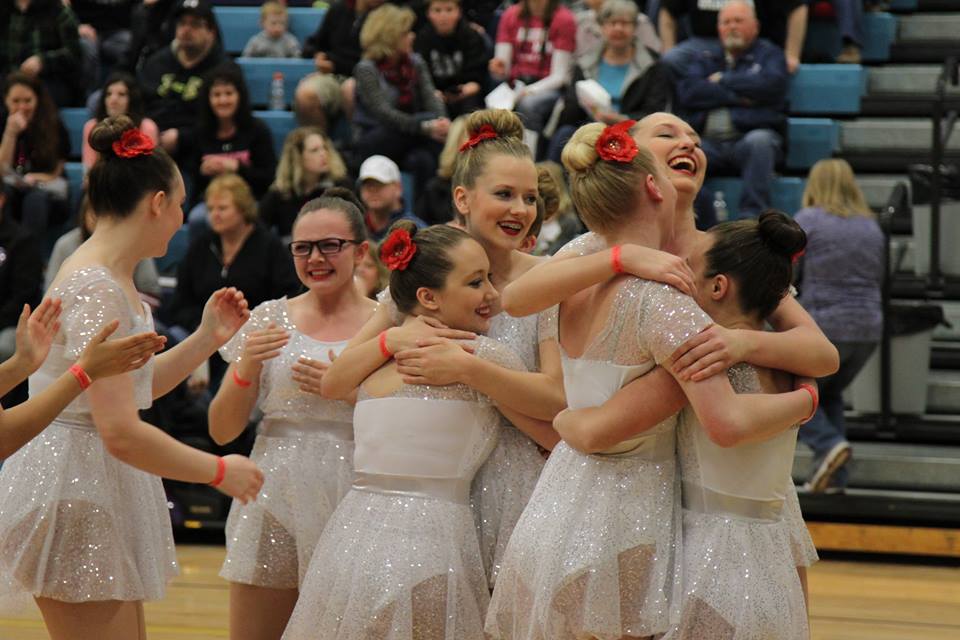 Grand Island TWD schedule
Posted: March 18 2016
Grand Island TWD Competition
Posted: March 14 2016
We are hoping to have a HUGE crowd at the Grand Island TWD this Saturday! It runs from 9:00am-2:30pm in the west gym at the Grand Island Senior High School. There is no admission for this competition! Bring a friend! This competition will host Just For Kix dancers from throughout Nebraska, Iowa and Colorado. We will see you there!