Winter Show Newsletter
Posted: November 01 2016
Our Winter Show is quickly approaching! Details on this performance are in this Winter Show Newsletter! Invite family & friends to come check out our show! Tickets are $5.00 pre-sale and $7.00 at the door! We can't wait to show you what we've been working so hard on! :)
Download
TuTu Tots Calendar Uploaded
Posted: October 07 2016
Our October TuTu Tots Monthly Calendar has now been uploaded under Files! Please use this to stay up to date on class schedules, performances, & announcements! We've started to use our TuTu Tot's Mats and the kids are successfully learning ballet positions, colors, shapes, and other dance technique!
Just For Kix Classes Starting with a Bang!
Posted: September 22 2016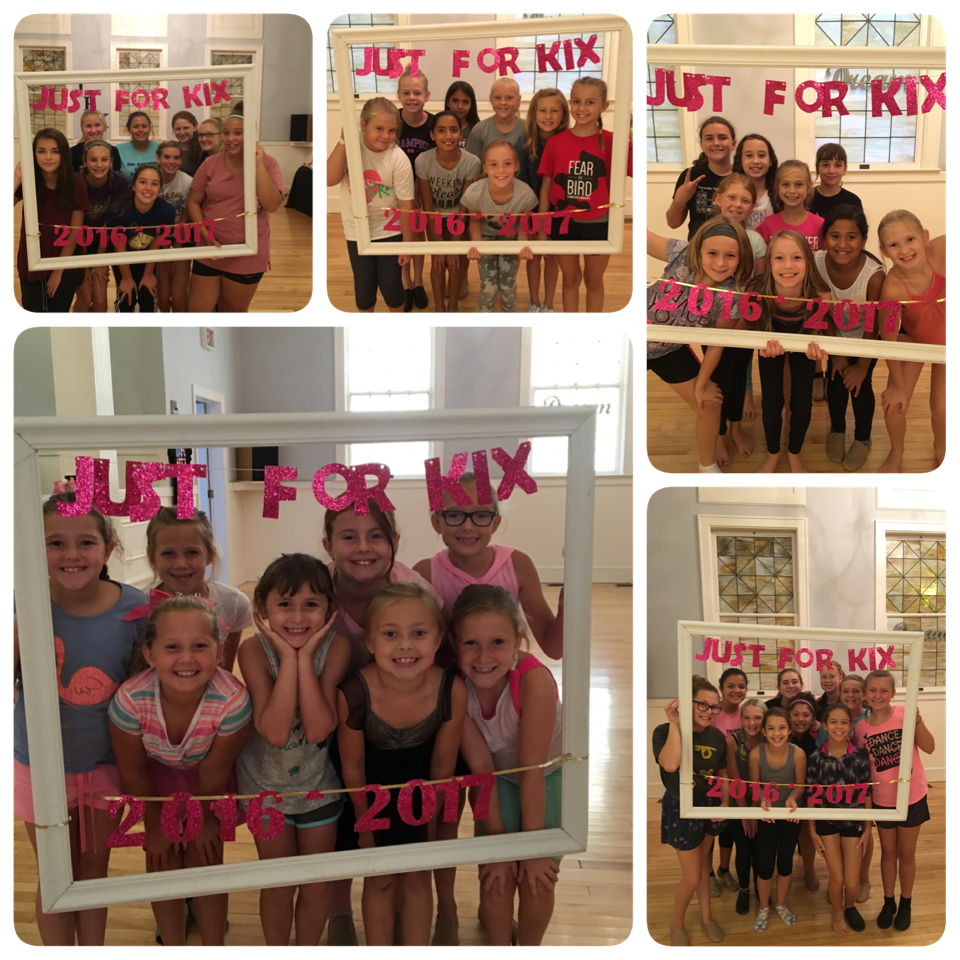 2016-2017 Season Begins Aug. 29th
Posted: August 04 2016
The 2016-2017 season is fast approaching!! DeKalb Just For Kix offers classes in Kick, Jazz, Lyrical, & Hip Hop! We offer a variety of performance opportunities along with our annual Just For Kix Together We Dance Competitions for those dancers in 2nd-12th grade! Come join our JFK family, make long lasting friendships, & grow as a dancer! Classes begin August 29th!