Now is a GREAT time to join a Just For Kix dance class!
Posted: January 06 2017
Join NOW! It's not too late. We are starting new routines for dancers age 2.5 years through 3rd grade at the end of February - your dancer can join, learn new skills and perform with us without the year long commitment! Classes for our youngest dancers combine dance styles like jazz, creative movement, ballet and hip hop all into one dance class! Some even include tap, or tap can be taken separately. Now is a great time. Join the fun now - join Just For Kix!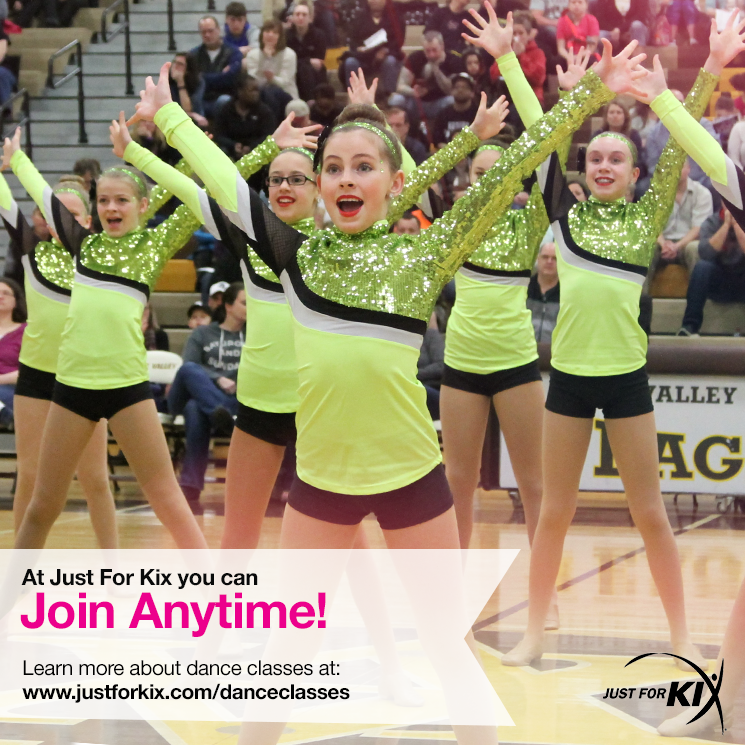 Just For Kix Metro Show is February 19!
Posted: January 06 2017
Over 850 dancers from around the Twin Cities will come together for one, big SHOW here in White Bear Lake on February 19, 2017! The event is held at White Bear Lake High School South Campus, 3551 McKnight Road - it starts at 11 AM and runs until 5 pm. A schedule will be posted under "Resources" right here on our site so YOU can come and watch your favorite Just For Kix dancer! Admission is $5 for adults, $3 for students (K-12), anyone younger is free.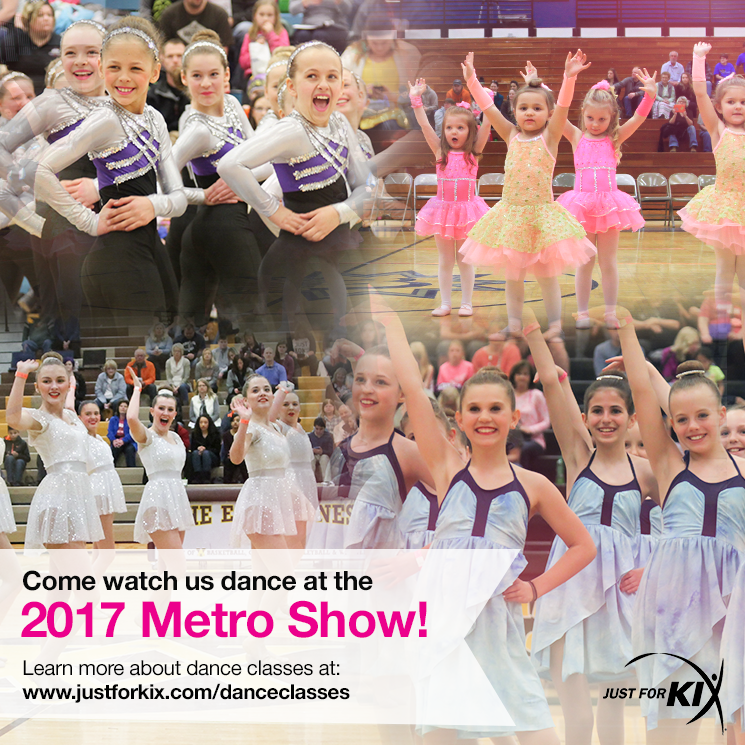 Teeny Kix Special Session Starts in March!
Posted: November 15 2016
Teeny Kix, a dance class designed especially for 2 and young 3 year olds, starts in March! This dance class runs for six weeks and finishes off with a performance in our Spring Show on May 6. Introduce your little one to dance without the full year commitment! For more information, visit https://www.justforkix.com/danceclasses/whitebearlake-mn or call us at 651-653-8539.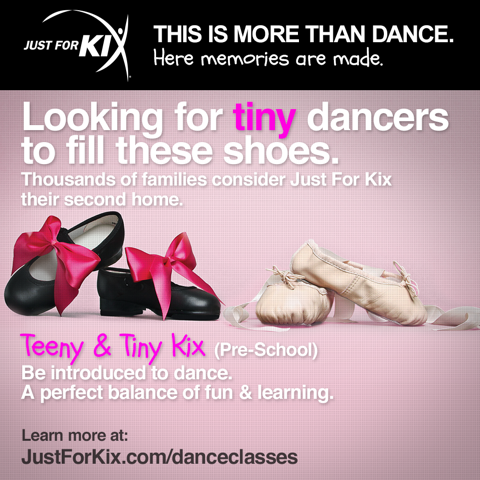 Adaptive Dance for Youth Now Offered!!!
Posted: November 14 2016
ADAPTIVE DANCE is now being offered by Just For Kix! These classes are being offered to young members of the special needs community to come together and work as a team. Dancers will work on technique, stretching, and creative movements.
** Our class for K-6th graders, or equivalent ages, is a series of six-week sessions. You can join any session at any time and we will prorate the fee based on when you join. This class may consider performing a routine in our Spring Show on May 6.
** Our class for 7-12th graders starts in December and is a continual class with a month-to-month payment option. Your dancer can join at any time and we will prorate the fee for that month based on when you join. This class will work on a routine and perform it in our Spring Show on May 6!
For more information, contact Director Laurisa at 651-653-8539 or whitebearlake_mn@justforkix.com. Please SHARE this information!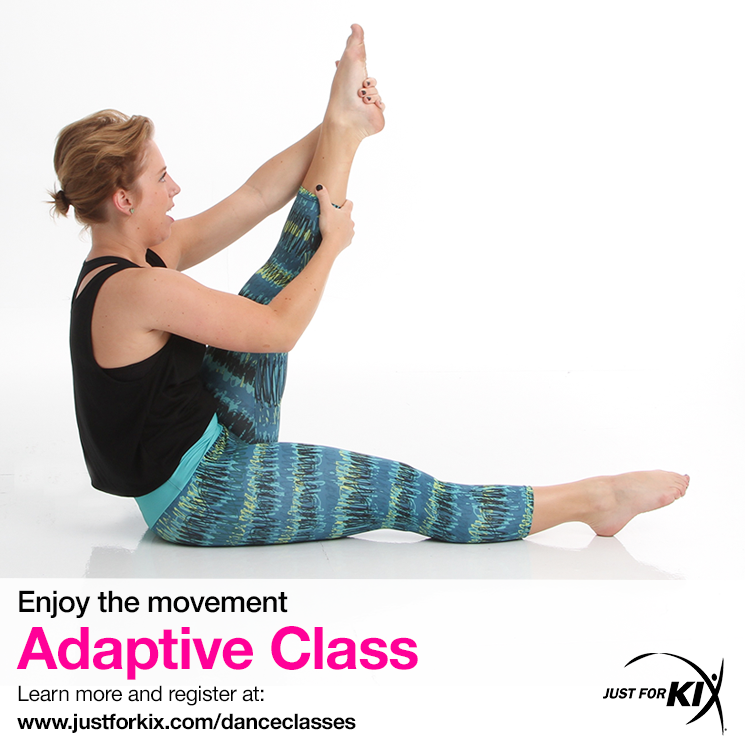 Register Now!
Posted: September 12 2016
Just For Kix dance classes in White Bear Lake have started, but that doesn't mean it's too late to join! We offer youth dance classes for dancers in preschool through 12th grade. We offer dance styles in kick, jazz, ballet, tap, lyrical and hip hop. We've expanded this year and are offering MORE! Most of our classes are OPEN and ready for anyone to join in. Sign up today! Click on "Classes Offering & Register" above!