CLASS CHANGE TONIGHT!
Posted: September 26 2016
TONIGHT - Monday, September 26:
Our dance classes have been moved from our normal location to REDEEMER LUTHERAN CHURCH, 3770 Bellaire Avenue in White Bear Lake.
TINY KIX will meet in the Fellowship Hall from 6:00-6:30 PM
These two dance classes will meet at their normal times in the Community Room;
MINI HIP HOP - 6:25-7:25 PM
MINI JAZZ - 7:25-8:25 PM
Please call with any questions @ 651-653-8539. Thank you!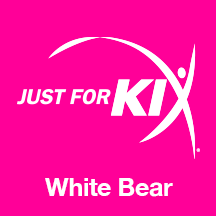 Register Now!
Posted: September 12 2016
Just For Kix dance classes in White Bear Lake have started, but that doesn't mean it's too late to join! We offer dance classes in kick, jazz, ballet, tap, lyrical and hip hop. We've expended this year and are offering MORE! Most of our classes are OPEN and ready for anyone to join in. Sign up today! Click on "Classes Offering & Register" above!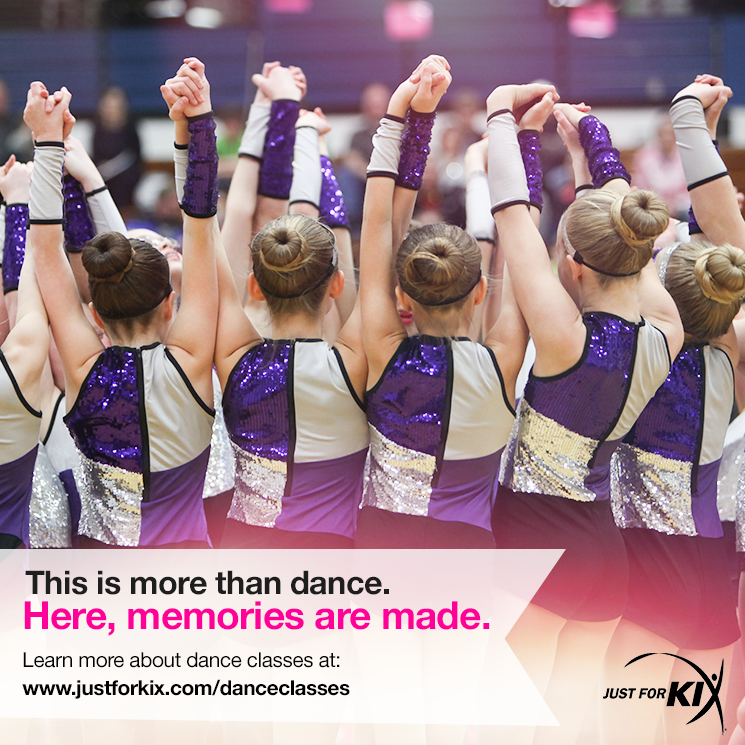 Tiny Kix Tuesday MOVED to Level Up Academy
Posted: September 04 2016
The class called "Tiny Kix Tuesday" for preschool aged children on Tuesday evenings from 5:15-5:45 PM has been MOVED to our Level Up Academy location, 2600 East County Road E in White Bear Lake. Register for it now at https://www.justforkix.com/danceclasses/white-bear-lake-mn/kick/4278/.
We've Added a New Location!
Posted: August 12 2016
The Just For Kix dance program is proud to announce a partnership with Level Up Academy, 2600 East County Rd E in White Bear Lake. We are moving many of our classes to this location!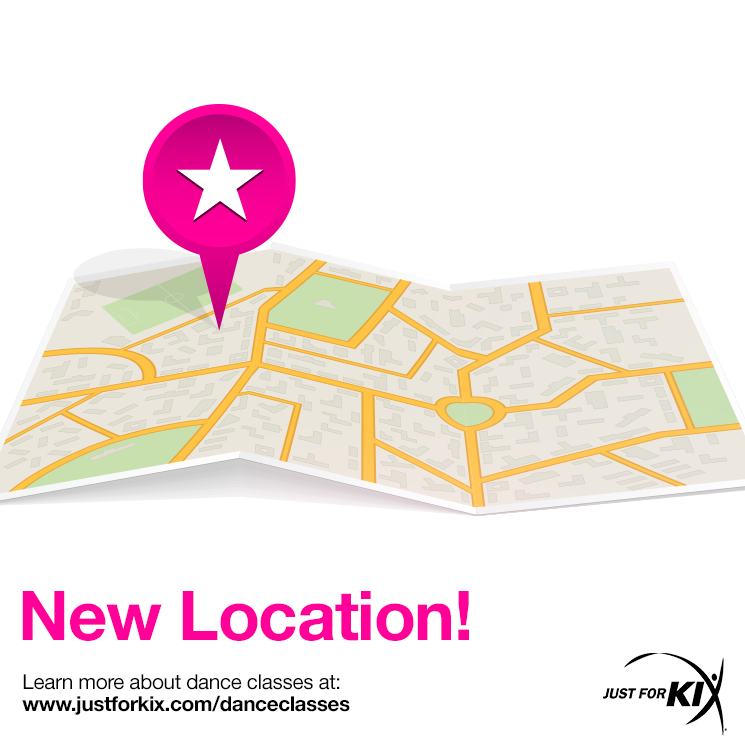 What to wear to class
Posted: August 11 2016
This is a great reference to know how to dress your dancer (or how to advise your dancer) for a Just For Kix dance class. Call us with questions at 651-653-8539.