Hip Hop Master Class
Posted: July 13 2017
Take a Hip Hop Master Class with awesome dancer, choreographer, instructor and coach - Jenny Whiteley. One night only on July 25 from 6-8 PM at Level Up Academy, 2600 E Cty Rd E in White Bear Lake. Just $25 gets you in. Jenny will teach part or all of a routine and then participants will perform it in groups. The class may be videotaped and parts may possibly be posted online. Visit our Class Listing for more information and to register.
Here is a little more information about Jenny:
​Jenny Whiteley has been dancing for over 24 years. She started at Richfield Dance Studio where she took classes and competed in their competition line. She danced varsity all four years of high school and was captain her senior year. In college, she danced with the MN Sting semi-pro football team and directed Minnesota's professional ultimate frisbee team's Windchill Dancers. Currently, she just completed her third year dancing with Northern Elite Vibe on their international hip hop team, where they placed 11th in the world. As a side hobby, she loves to coach high school dance team and is entering her 9th year.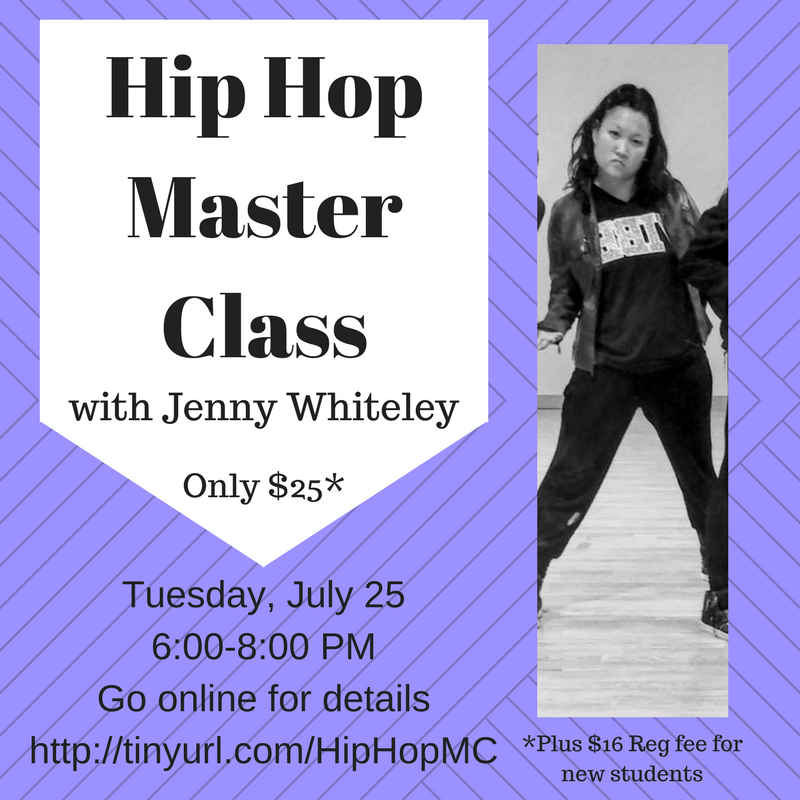 We Love Your Referrals!
Posted: June 25 2017
We have some great prizes to give away to any dancer who refers one or more friends to Just For Kix - White Bear! Check it out! http://tinyurl.com/ydg2yqhk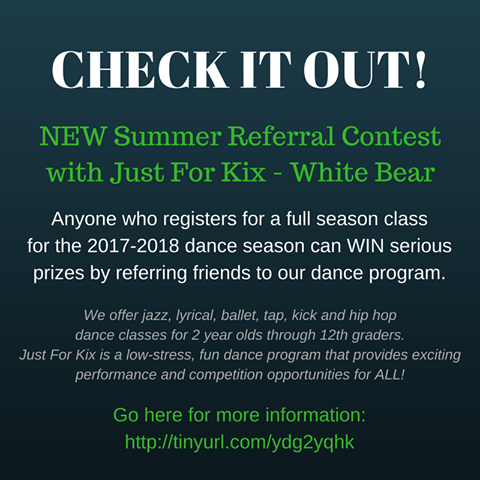 Register for the 2017-2018 Dance Season!
Posted: May 04 2017
Online registration is now OPEN for dancers ready to work hard and do their best in our 2017-2018 dance season. Just For Kix - White Bear offers jazz dance classes, tap dance classes, lyrical dance classes, hip hop dance classes, ballet dance classes and precision kick (like high school dance team style) dance classes to the youth in our community: 2 years old through 12th grade. Join the fun - Join Just For Kix!!!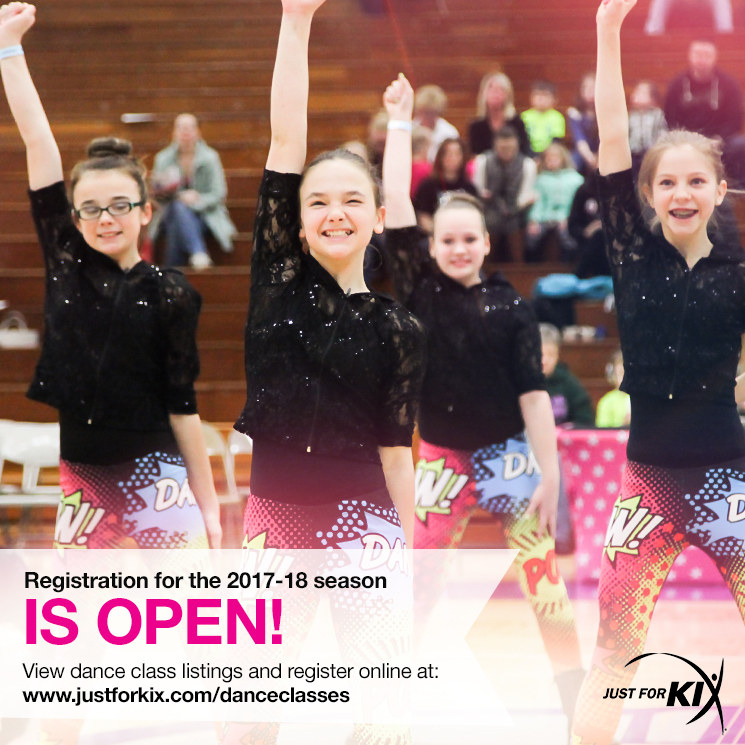 Adaptive Dance for Youth Now Offered!!!
Posted: November 14 2016
Just For Kix offers ADAPTIVE DANCE. These classes are being offered to young members of the special needs community to come together and work as a team. Dancers will work on technique, stretching, and creative movement.
The classes are 30 minutes long and are separated by age - K-6 and 7-12th grade on a month-by-month basis. Cost is $35/month with a $16 registration fee (yearly).
For more information, contact Director Laurisa at 651-653-8539 or whitebearlake_mn@justforkix.com. Please SHARE this information!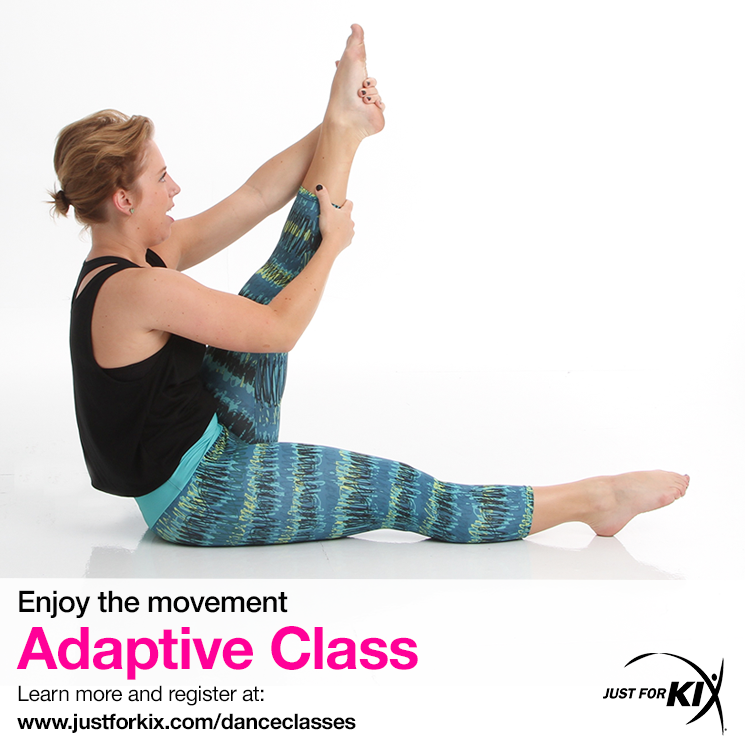 What to wear to class
Posted: August 11 2016
This is a great reference to know how to dress your dancer (or how to advise your dancer) for a Just For Kix dance class. Call us with questions at 651-653-8539.