Just For Kix Lyrical Dance Classes
Select a State for a Lyrical Dance Program
Haven't Danced with us Before?
Try a Class with No Obligations.
Try a Class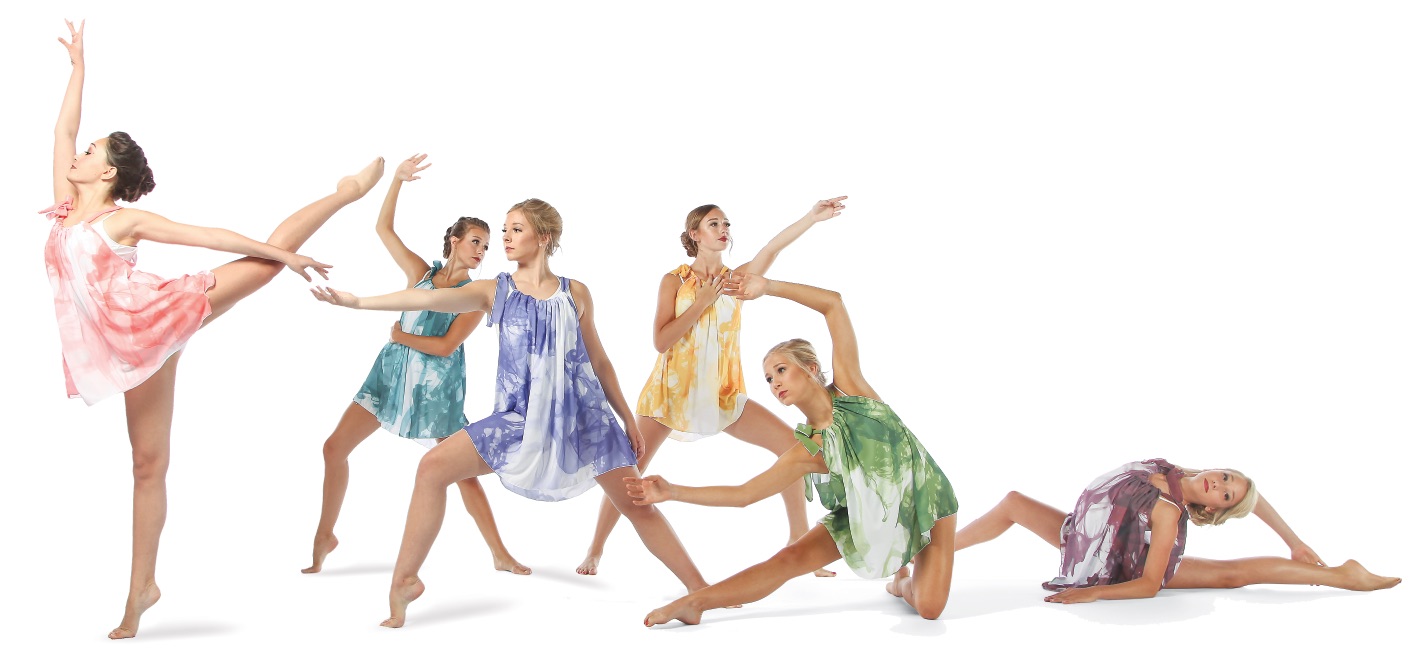 Lyrical Dance Classes
Lyrical incorporates ballet, jazz, and contemporary dance styles while developing an emotional connection to the music. The dancing tells the story of the song with powerful movement and beautiful lines. These lyrical dance routines are dynamic while allowing dancers to focus on their expression as a performer.
Featuring:
Express yourself. Improves ability to express yourself as a dancer and tell a story with your routine.

Get Moving! Improves balance, flexibility, and coordination.
Just For Kix Dance Training Videos
Related Videos