Just For Kix Kick Dance Classes
Select a State for a Kick Dance Program
Haven't Danced with us Before?
Try a Class with No Obligations
Try a Class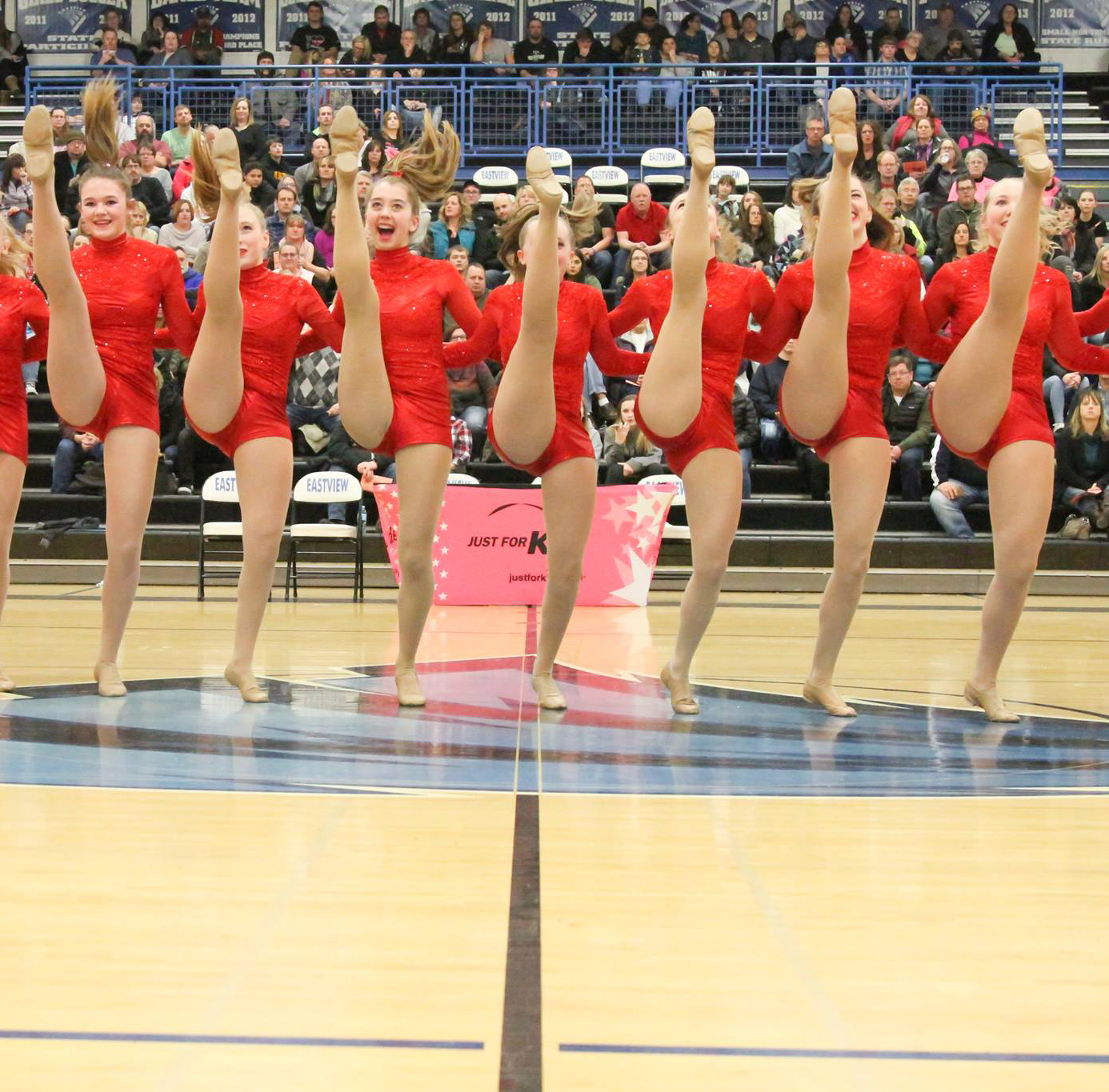 Kick Dance Classes
Kick dance is known for its precision and uniformity. Intricate formation changes accompanied by long kick lines and unique kick sequences makes this style of dance a crowd pleaser. These kick dance routines are upbeat, high energy, and exhausting! They promote endurance and are a cardio workout. Dancers learn how to execute strong, high kicks in all of our kick dance classes. Kick style of dances form the core of the Just For Kix choreography.
Featuring:
Strength Building. Improves endurance and stamina.

Self Confidence. Instils a sense of pride and accomplishment.

Teamwork. Promotes uniformity and precision.
Just For Kix Dance Training Videos
Related Videos