Just For Kix Jazz Dance Classes
Select a State for a Jazz Dance Program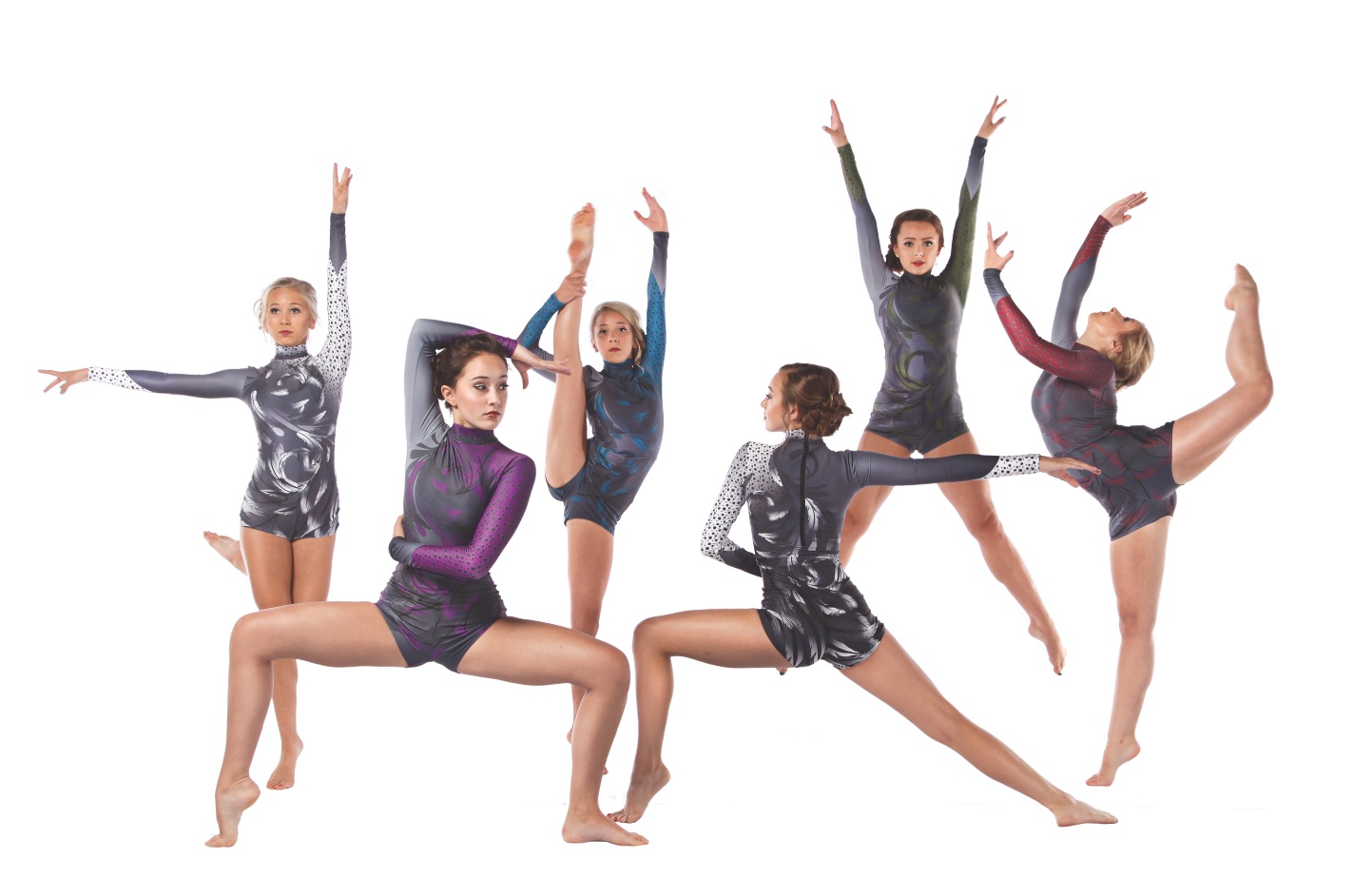 Jazz Dance Classes
Jazz is a major part for many of our Just For Kix dance programs. There are many different styles of jazz dance varying from more contemporary dance to upbeat and high energy. Jazz dance combines footwork and movement with different technical elements such as leaps and turns. Jazz is a wonderful foundation for continued growth in dance. Across the floor technique will improve dancer's skills such as leaps, turns, and kicks that will be used in choreography.

Our Just For Kix Jazz Dance Programs provide dancers a progressive way of learning as well as fun jazz dance training techniques. We work with dancers of all skill levels in jazz. At Just For Kix, dancers receive elite jazz dance instruction while becoming a part of jazz dance team.
Featuring:
Strength Building. Improves endurance and stamina.

Self Confidence. Instils a sense of pride and accomplishment.

Teamwork. Promotes uniformity and precision.
Just For Kix Dance Training Videos
Related Videos