Just For Kix Hip-Hop Dance Classes
Select a State for a Hip-Hop Dance Program
Haven't Danced with us Before?
Try a Class with No Obligations.
Try a Class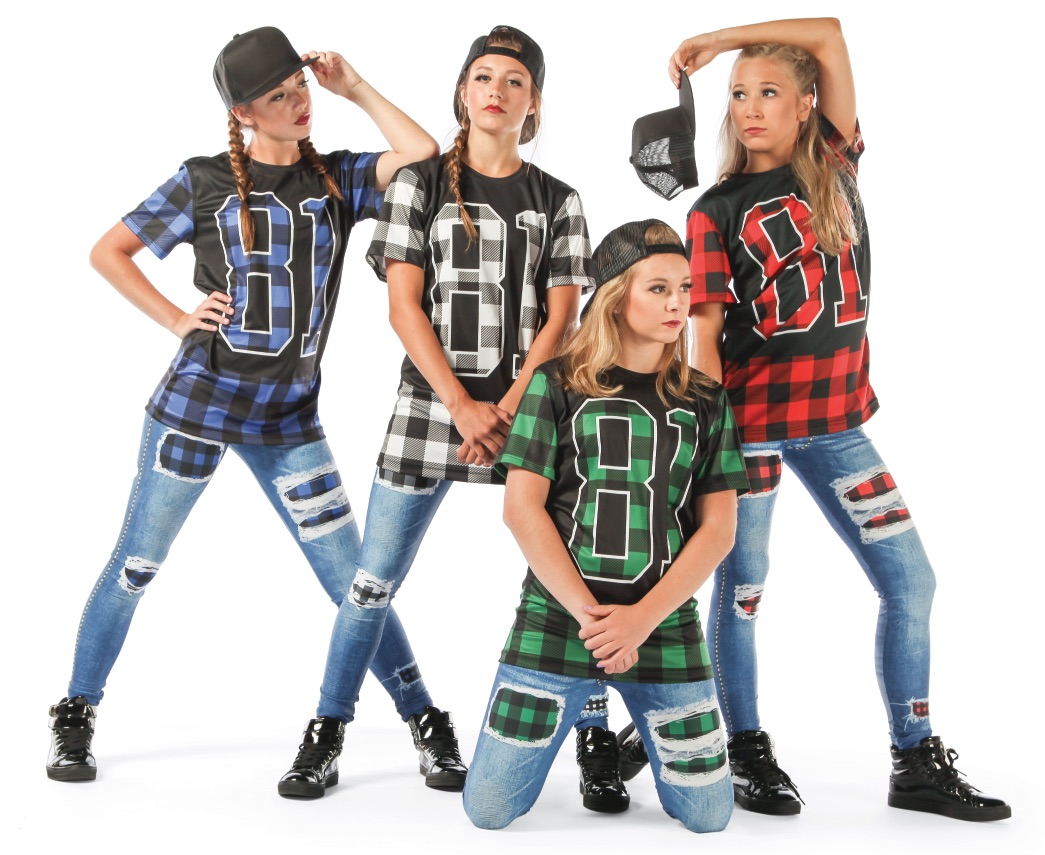 Hip-Hop Dance Classes
Hip Hop is a fun, upbeat style of dance. It is characterized by hard hitting movement and body isolations. It is an extremely high energy style of dance that encompasses a variety of different styles. Hip Hop dance classes offer a vibrant and fun filled class environment. Hip Hop Routines utilize upbeat music from a variety of music genres. Hip Hop allows dancers to express themselves through freestyle and instills rhythm and precision in muscle memory.
Featuring:
Just For Kix Dance Training Videos
Related Videos