No Classes Tonight 12-04-2017
Posted: December 04 2017
Due to the icy roads and pending bad weather, I am cancelling all dance classes for tonight 12-04-2017. Watch for make up date information coming soon.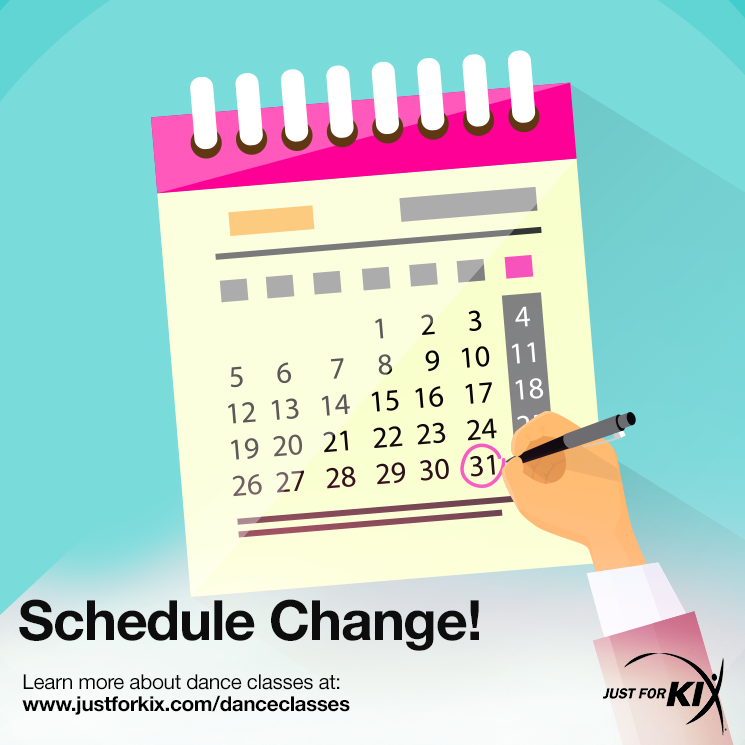 Neon Night - Nov. 13th
Posted: November 11 2017
It is Neon Night at all classes on Monday, November 13, 2017. Go wild with your colors!
Custom Items Order Due Nov. 15th
Posted: October 31 2017
Have You Ordered Your Custom Items Yet??
We have our own website available to order customized "Hankinson Just For Kix" clothing.  There are a few things to choose from, including Sweatshirt, T-shirt, Tank Top, Shorts, Leggings, and a Cinch Bag. 
Just a reminder that your order won't be shipped until we have reached at least 6 orders of that item for the program.
Here is the link to view and order items:  https://moveu.us/stores/hankjfk
Pass this link on to Grandma and Grandpa.  These would make great Christmas gifts!
Orders are due by November 15, 2017 !!!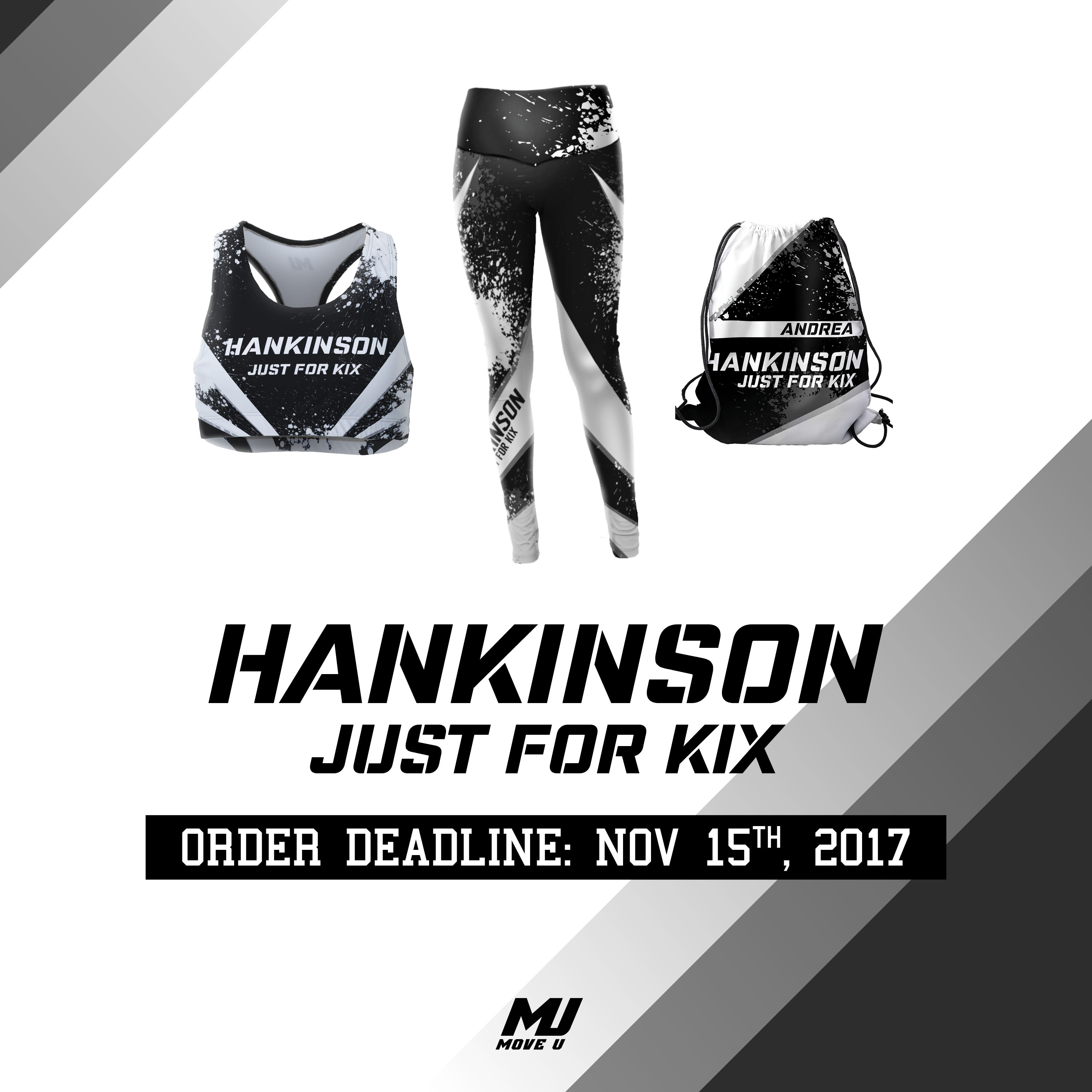 Classes Next Week - Oct. 24th
Posted: October 19 2017
Just a reminder that we will have regular classes this week at the Hankinson Community Center, but they will be on a Tuesday, Oct. 24th.
Tuesday, October 24, 2017 Class Times
4:15-5:00 pm = Wee Petites (K-1st)
5:00-6:00 pm = Wee Kix (2nd-3rd)
6:00-6:30 pm = Tiny Kix (preK)
6:30-7:30 pm = Mini Kix (4th-6th)
7:30-8:30 pm = Hip Hop (4th-12th)
8:30-9:30 pm = Junior Kix (7th-12th)
Class Schedule Info Update
Posted: September 20 2017
Our Class Schedule will be changing as of October 1, 2017
**NEW SCHEDULE AS OF OCTOBER 2, 2017**
ALL CLASSES WILL BE AT THE COMMUNITY CENTER ON MONDAY'S AS OF OCT. 2nd
4:15-5:00 pm = Wee Petites (K-1st)
5:00-6:00 pm = Wee Kix (2nd-3rd)
6:00-6:30 pm = Tiny Kix (preK)
6:30-7:30 pm = Mini Kix (4th-6th)
7:30-8:30 pm = Hip Hop (4th-12th)
8:30-9:30 pm = Junior Kix (7th-12th)
Contact me if you have any questions
With Kix
Tami