Spring Show - May 6, 2018
Posted: April 19 2018
Hankinson Spring Show 2017-2018
Sunday, May 6, 2018
Hankinson High School East Gym
(use door # 6 to enter the building)
4:30 pm - Doors open
5:00 pm - Show begins **Note Time Change**

Admission:
Adults - $4
Students - $2
Pre-school - Free

DANCER INFORMATION for SUNDAY, MAY 6, 2018
**Staging Area Space In Hallway Is Limited; Please Leave All "Extra" Items With Your Parents

PRACTICE AND SHOW WILL BE AT THE HANKINSON HIGH SCHOOL
** (please pick up after yourselves)
WE WILL NOT HAVE GROUP STRETCHING DO IT ON YOUR OWN BEFORE YOUR PRACTICE TIME!

TIMES TO ARRIVE
11:00 am = Decorating and Set Up
2:30 pm = Coach Tami prep for show
3:20 pm = Junior Kix (7th-12th) - in uniform
3:30 pm = Hip Hop (4th-12th) - in uniform
3:40 pm = Mini Kix (4th-6th) - in uniform
3:50 pm = Mass Routine Practice (K-12th)
4:05 pm = Wee Kix (2nd-3rd) - in uniform
4:15 pm = Wee Petites (K-1st) - in uniform
4:30 pm = All groups meet in hallway in Uniform ready to perform (Tiny Kix will run through their songs in the hallway)
4:30 pm = Doors Opens to the Public
4:55 pm = Group picture in the gym for ALL groups
5:00 pm = Show Begins!
PLEASE ARRIVE ON TIME, SO WE CAN STAY ON SCHEDULED!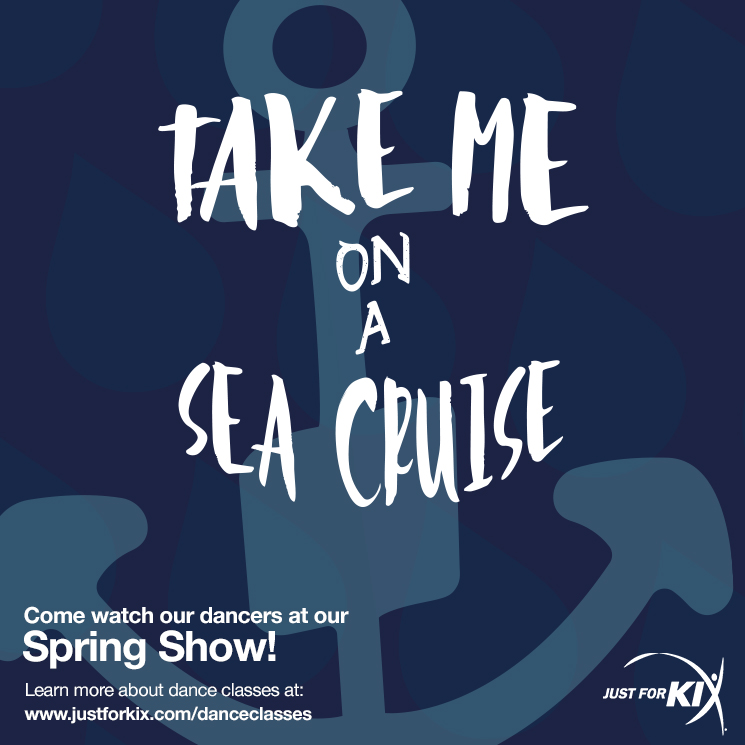 Monday, April 30, 2018 Classes
Posted: April 11 2018
MONDAY, APRIL 30, 2018 - PRACTICE AT THE HANKINSON HIGH SCHOOL GYM
Monday, April 30, 2018: Regular Class Night - All classes will meet at their regular times, but will have class in the gym at the Hankinson High School.
Use Door #6 to enter the school. Parents of dancers 3rd grade and younger, please walk your dancer to and from the gym. I am unable to see into the hallway, so the dancers will not have supervision when they are not in the gym!
Weds., April 25, 2018 Classes
Posted: April 11 2018
Wednesday, April 25, 2018:
**SPECIAL TIMES**
This will be our make-up date from our last storm day. I will hold classes a little differently tonight, so we can get ready for Spring Show. Class times are listed below...
6:00 pm - 6:30 pm = Tiny Kix (preK)
7:00 pm - 8:15 pm = All Other Classes At Same Time (K-12th grade) - We will practice the Mass Routine as a group and then each group will have enough time to run through their routines in front of the whole group.
Register April 1st for 2018-2019 Season!
Posted: March 27 2018
Registration Opens April 1, 2018 for the 2018-2019 classes at the Hankinson Just For Kix program! Click on the "Classes Offering & Register" tab to check out the classes offered. (will not be visible until after April 1st)
Listed below are the class days and times for all of the 2018-2019 Hankinson Just For Kix dance classes.
4:15-5:00 pm = Wee Petites (K-1st)
5:00-6:00 pm = Wee Kix (2nd-3rd)
6:00-6:30 pm = Tiny Kix (preK)
6:30-7:30 pm = Mini Kix (4th-6th)
7:30-8:30 pm = Hip Hop (4th-12th)
8:30-9:30 pm = Junior Kix (7th-12th)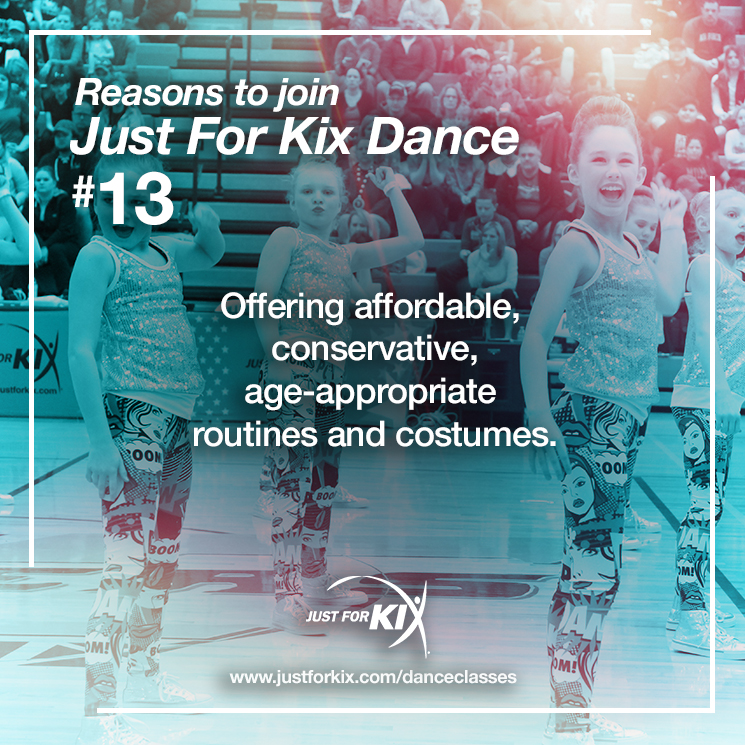 Hankinson Just For Kix Google Calendar
Posted: February 04 2018