Halloween Show
Posted: September 22 2017
Halloween Show
I am so excited to offer a Halloween Show again this season!!! This will be a really informal, SHORT AND FREE performance for dancers and parents only. The performance is @ 7:15pm at the CIS in the aud gym on Friday, October 27th. Dancers should arrive at 7:05pm (please don't come any earlier then 7pm as we can't get into the school until then. Thanks so much!
For this show I want the dancers to fit the theme and dress up. Please do not spend any money use what you have at home
WHAT TO WEAR:
Tiny Kix (Meghan): Halloween Costume
Tiny Kix (Dorian): Cowgirls/cowboys (think jeans and flannels)
Wee Petites: Wear your Halloween costume (must be able to dance in it)
Wee Kix: Trolls (Your version of a troll)


What to wear to class
Posted: September 05 2017
Classes Start September 14th
Posted: September 05 2017
2017-18
Classes are at the Cambridge Primary/Intermediate School. The schools are connected, please enter door 1 of the school - you will either go right or left depending on where your class is located (see below). We will have signs set up to assist you in finding your class too.
Cambridge Primary School- Multipurpose Room (go left when you enter school)
Instructor: Dorian
Tiny Kix (pre): 4:45-5:15pm
Wee Petites (K-1): 5:15-6:00pm
Wee Kix (2-3 gr): 6:00-7:00pm
Mini Kix (4-6th gr): 7:00-8:00pm
Senior Kix (9-12th gr): 8:00-9:00pm
Cambridge Intermediate School- Cafeteria (go right when you enter the school)
Instructor: Meghan
Tiny Kix (pre): 5:00-5:30pm
Wee Hip Hop (2-3 gr): 5:30-6:00pm
Mini Hip Hop (4-6th): 6:00-6:45pm
Junior Hip Hop (6-12th): 6:45-7:30pm
Junior Kix (7-8th gr): 7:30-8:30pm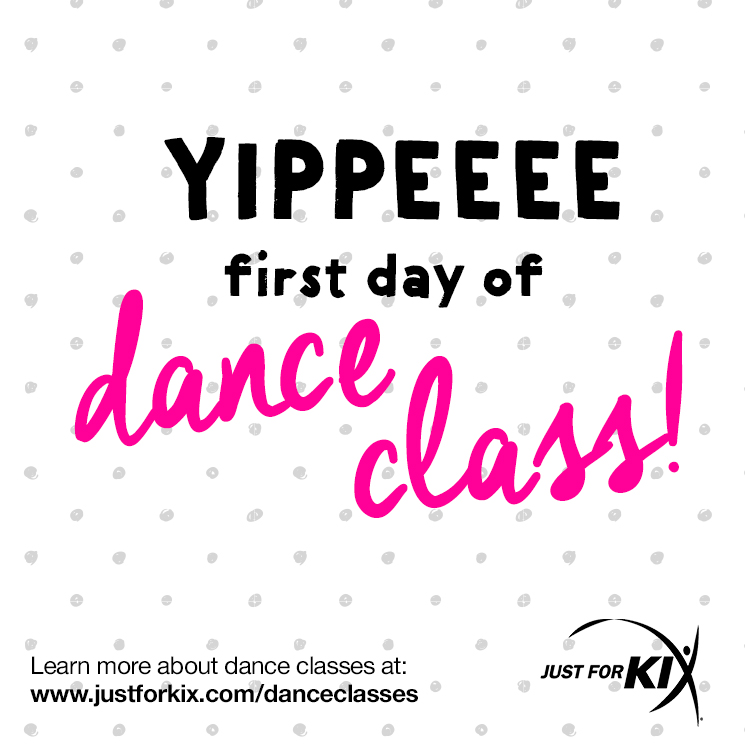 Newsletter 2017- September and October
Posted: September 05 2017
Here is the September and October Newsletter 2017- Please read through it!
Download
Used Uniforms
Posted: August 24 2017
Looking to purchase a used uniform? Here is a list of the ones for sale