Still Time To Join
Posted: September 16 2016
Even though our dance classes have already started for the year, there is still time to join! We accept new dancers for our kick classes and our jazz classes at any time during the year. Check out our schedule to see what classes work for you!
Check out the 1st day of dance class pictures
Posted: September 16 2016
We took pictures of our dancers on their first night of dance class. Make sure to check them all out on our Facebook page, Just For Kix- Champlin, MN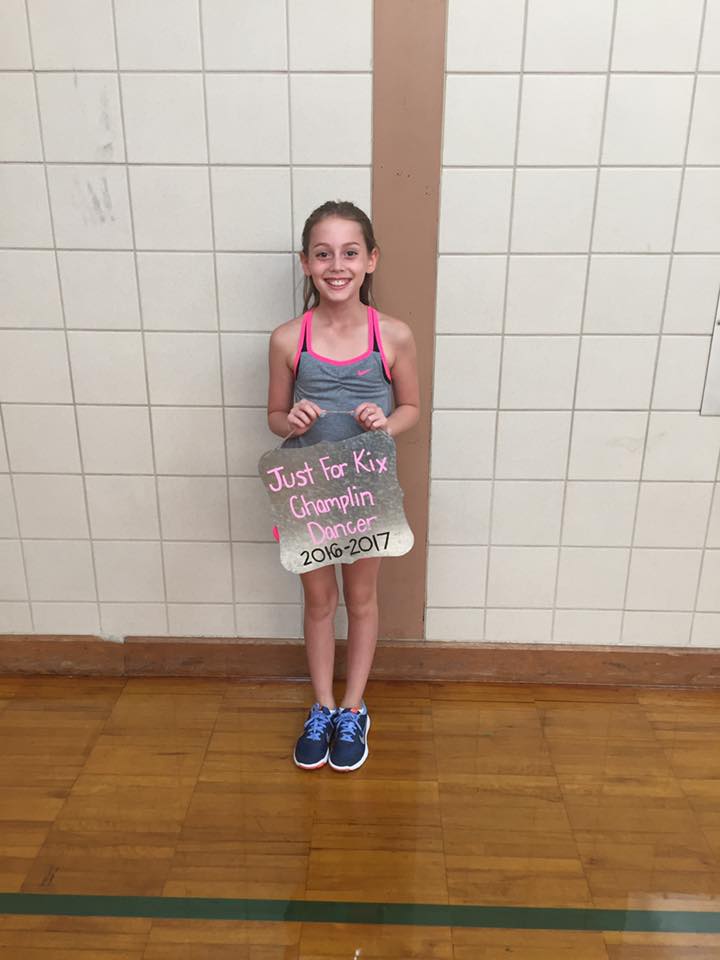 Newsletters & Calendars posted
Posted: August 15 2016
The September-October newsletter and the TuTu Tots September calendar (for Tiny Kix dancers) have been posted in the documents section. Both documents have important information before we start dance classes. It may answer some of your questions, where to park, what to wear, how to get important information. Check them out today!
Check out our NEW TuTu Tots Academy
Posted: August 15 2016
This year, we are introducing a new and revolutionary new dance class for dancers 3 years old to 5 years old. Introducing TuTu Tots Academy. Information on this program can be found in the documents area. Check it out and get registered so your dancer doesn't miss out!
Download
Meet & Greet
Posted: August 03 2016
Join us for our meet & greet on Thursday, September 1st. 6:00-8:00 pm at Jackson Middle School in the cafeteria. Enter through door 4.
Learn more about our dance classes, meet the instructors, have your dancer get measured for her uniform and try-on dance shoes.
We welcome new and current dancers to join us from ages 3 years to 12th grade at this meet & greet. Serving dancers from all over the north metro including Champlin, Brooklyn Park, Maple Grove, Osseo, Ramsey, Anoka and Coon Rapids.