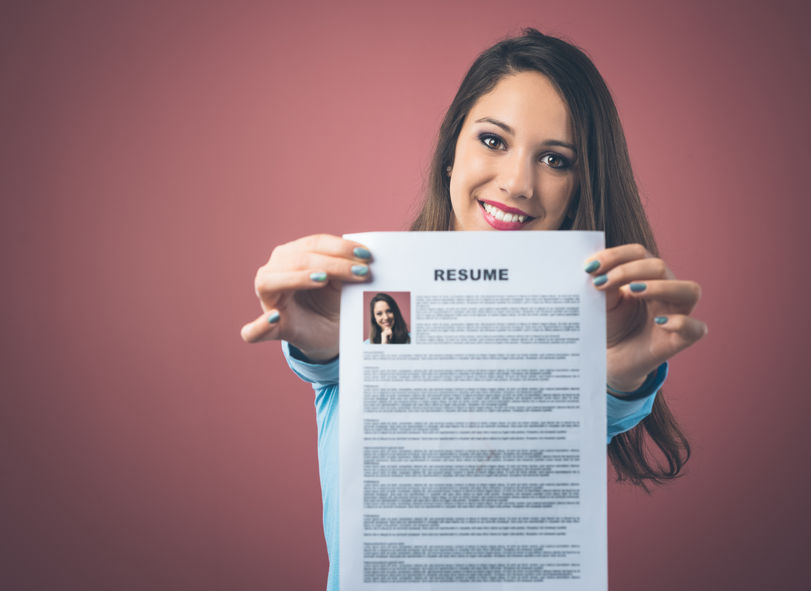 Want to start landing professional dance gigs? Then you need to do more than simply practice hard and wear cute dance costumes and dance tops to auditions. You need a dance resume; one that will help you stand out from your competition vying for the same part as you. Here's how to get one.
Cover the Basics.
The top of your resume should include a few key essentials related to your personal background, such as:
Full name
Street address
Phone number
Email address
Weight and height
Union or membership affiliations
Also, make sure that when you include an email address, it's professional sounding. Cutiepiedancer@gmail.com is going to leave an unfavorable impression with employers and agents. So opt instead for something more general, even if it means opening a new email account.
Highlight Your Performance Experience.
This section is the meat of your resume and where most employers will look first. So make it easy for them to quickly scan and get a sense of your experience and accomplishments. Also, if you have an extensive dance background, then focus on those performances and jobs that are most relevant to the role you're currently seeking. When you're listing out your work experience, make sure you include the name of the show in italics, as well as your role and the location. This is also a good place to list any TV spots, videos, or commercial work you've done.
Talk About Your Dance Training.
In addition to your actual work experience as a dancer, it's also important to list out dance training. This is akin to the "Education" section on a job candidate's resume. When working on this area, make sure you include the name of the school or training program you were involved with, as well as the years you attended. Be sure to also include the skill level you achieved. And don't forget about any specialized classes, intensives or camps you participated in. Again, if you have extensive training, then only focus on those experiences that are most relevant to the role.
Include Awards & Accolades.
Most people are uncomfortable with bragging about themselves. But a resume is the place to do it. So, if you've received any kind of awards or critical acclaim for your work, then be sure to mention it on your resume. This is a good way to stand out from other dance candidates. It not only shows that you're motivated to succeed, but that you have the right skills an abilities to deliver a top-notch performance.
That said, don't list every score you ever received in a dance competition or compliment you've gotten since Kindergarten on your dancing. Make sure you're just focusing on those accolades that would be most appealing for potential employers and agents.
Don't Forget About Specialized Skills.
Another way to stand out when compared to other dancers is with any specialized skills you have. For instance, perhaps you were a gymnast and have strong tumbling skills. Or maybe you're especially good at improvisation, have specialized movement training, or are experienced in martial arts, which can impact how you move. Make sure to include these kinds of specialized skills so employers and agents can get a full picture of what you can offer as a dancer and what makes you different.
General Tips for Creating a Stand-out Resume.
In addition to the tips above specific to dance resumes, make sure you keep in mind the following best practices for creating a professional resume:
Don't include an objective or list references. Objectives are outdated and not needed on today's resumes. Also, if the employer or agent wants references, he or she will ask you for them. Including them otherwise simply takes up valuable space on your resume that you could use to talk about your accomplishments or dancing abilities.
Take a reverse chronological approach when listing out experience and training. For instance, under experience, list your roles starting from the most recent one and working your way backward.
Format your resume professionally. Did you know that most employers only scan resumes for a few seconds before moving onto the next one? That's why it's so important to make sure your resume is properly formatted. This includes using plenty of white space, ensuring information doesn't look cramped. Also, use bullet points and bold face in your performance experience and training sections. Finally, don't use a tiny type face that's hard to read or one that looks unprofessional. Use one like Calibri, Cambria or Times and don't go any smaller than 10-point type.
Keep it to two pages or less. If your resume is more than a couple of pages, then it won't get read. And if you don't have a lot of professional dance experience, then it shouldn't be more than one page. Also, make sure you attach a headshot to your resume.
Don't embellish your resume. If you desperately want to land a role and you don't have a lot of experience, it can be tempting to embellish your exaggerate. But don't do it. The chances of getting caught are high. Not only that, but the dance community is small, meaning word will get around fast about your dishonesty.
Proofread you resume and ask a friend to do the same. When it comes to your dance resume, you should proofread it multiple times before submitting it anywhere. It's also best to ask a friend or family member to review it for you, as well. With a fresh eye, they will be more likely to catch errors and inconsistencies.
Gearing Up for a Big Audition? Don't Forget New Dance Costumes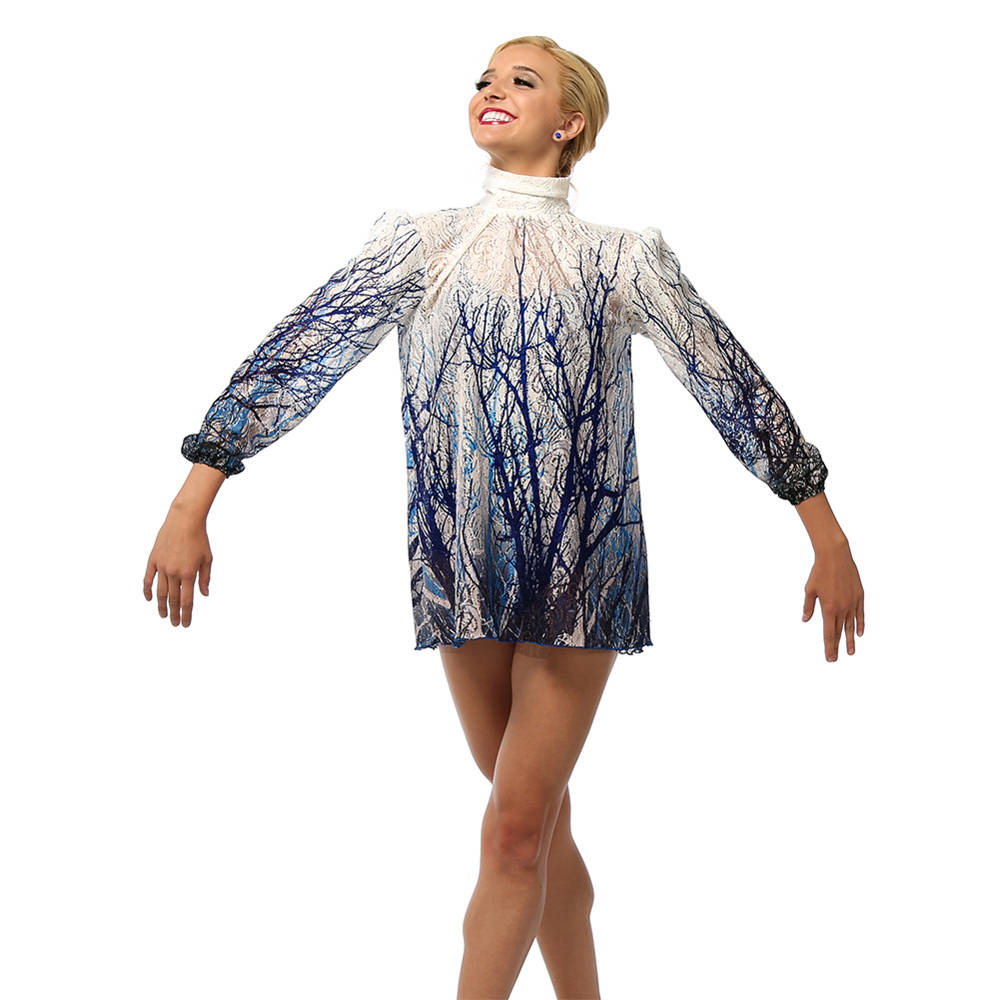 You sent in your resume and got a call for an audition. Congratulations! Now, you have to make sure you look polished and professional, so you can make the best impression possible. At Just for Kix, we can help. We offer a wide variety of dance costumes that are perfect for auditions, as well as many separates, including dance tops and dance pants you can mix and match with apparel you already own. So go ahead and stand out at your next big audition with a little help from Just for Kix.