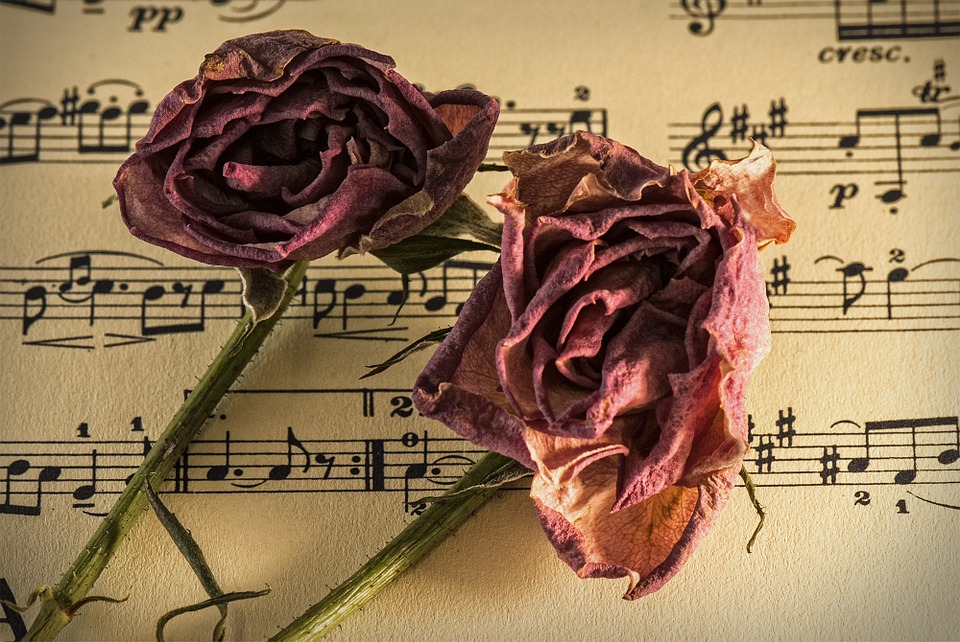 Technique, choreography and the right dance leotards are vital components of your next big dance routine. But so is the music you choose. Not only will it impact how the audience perceives your dance, but also how enthusiastic you feel when performing it on the stage. There are always the classics to fall back on, but you don't want to run the risk of having the same or similar music as someone else. How can you choose music that's a perfect fit for your dance? Here are some tips you can consider along the way:
Think about the age of the dancers
If you're choosing music for yourself, then you have some freedom. However, if you're a dance teacher with young students, then age is a vital consideration when selecting music. The last thing you want is an audience full of parents, grandparents, aunts and uncles cringing at the music you chose due to vulgar or inappropriate lyrics.
Remember, the music sets the tone for the performance. It's the first thing the audience will hear and the last thing they'll remember. And if you work hard and practice endlessly, you don't want a poor music selection to overshadow your performance in a negative way.
Consider the style of dance
When you're searching for music for your big dance performance, it's important to consider the style of your dance, as well. If you're dance is a jazz number, you're going to want music with an upbeat tempo that will complement the choreography. However, if your dance routine is more lyrical in nature, you'll want something slower and more dramatic with expressive lyrics. If your routine is contemporary, instead, then you can choose something that's either slow- or fast-paced. You just want to ensure the music you do select will balance out the your style and movements, and not distract the audience.
Avoid the overused
In general, try to stay way from the most popular songs of the day. You can bet every other dancer and dance teacher is clamoring for those songs and you want to stand out from others when you're performing. So instead, select something that will make a statement and help ensure your performance is unique from dozens of other dancers on stage that day. If you're really in a bind and need a song quickly, avoid the Top 40 countdown songs, and instead consider a classic.
Don't forget about length
You likely aren't going to be dancing to the entire song in your next performance. But you also want to choose a song that can be edited down in a way that doesn't take away too much from it. It's also important to select the right sections of the music to play during your performance. You don't want to edit a song, only to have it sound funny or awkward during your performance. Rather, you want a smooth transition throughout the whole piece, from start to finish. You may even want to hire a professional editor to ensure you get the best quality music.
Also, if your dance routine is relatively short, avoid a medley. It's too confusing to the audience and hard to choreograph. Instead, focus on one piece of music.
Use your audience as inspiration
When you're thinking about music for your next performance, another source of inspiration is your audience. Who are you dancing for? If it's a crowd of senior citizens, then consider picking an oldie but a goodie that will resonate with them. If, however, you're in a competition, what music will help you stand out and get noticed by the judges? When you keep your audience in mind when choosing music, you can deliver a performance that they will find most entertaining.
Get inspired online
You can use the web to your advantage when searching for music for your dance routine. If you have something in mind you like – but are afraid other dancers will use it – then use a site like Spotify to create a playlist and suggest a list of related songs. This can point you in the direction of the perfect song for your performance.
Check for copyright issues
This is a biggie that many dancers and dance teachers can overlook. But when you're selecting music for your performance, you want to ensure that there aren't any copyright issues you could be facing. Or, if there are, you want to know about them ahead of time to be sure you're not in violation. Most songs are ok in small settings. But if, for instance, you plan to record your performance and sell it online, then you could be in violation of copyright laws.
Looking for performance dance leotards?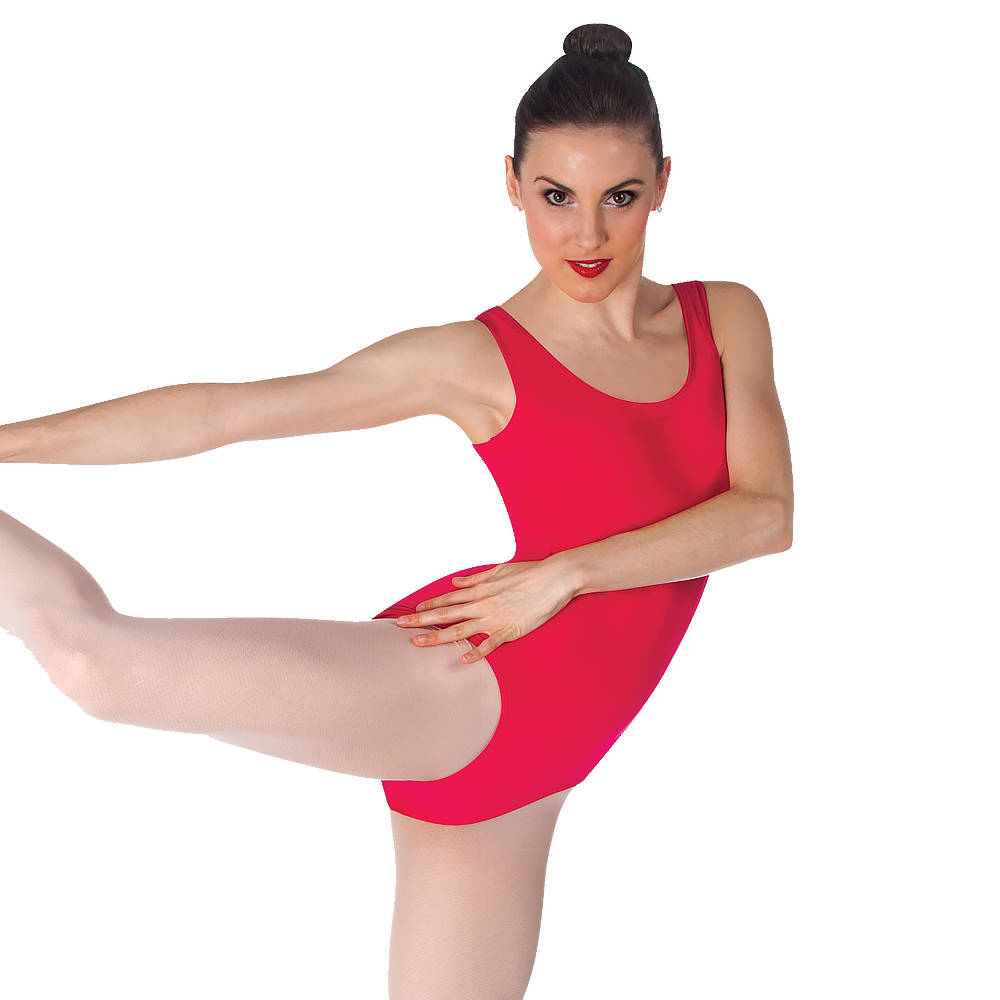 You've got your music selected, your dance choreographed and your moves perfected. Now it's time to shop for performance dance leotards. At Just for Kix, we have everything you need to feel confident and secure, and look great during your next performance. From classic dance leotards to sneakers for dance, we carry a wide range of dancewear, dance shoes and accessories to choose from.