Missed Class - Makeup Night
Posted: January 23 2017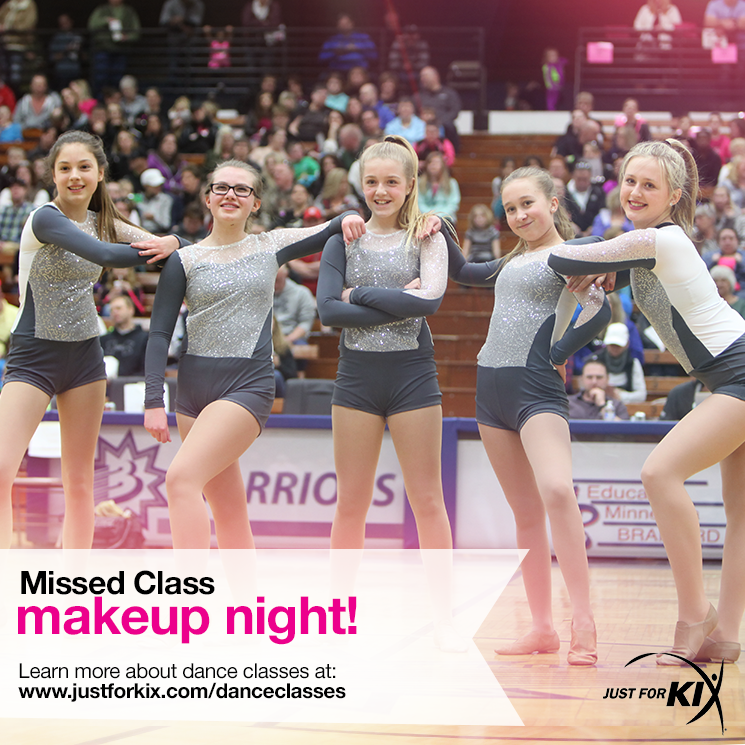 Classes Canceled Tonight - Tuesday, January 10, 2017
Posted: January 10 2017
Due to the weather and school closing, classes are cancelled tonight - Tuesday, January 10, 2017.
Classes will hopefully be made up within the next 2 weeks. Please watch for a make-up date coming soon.
Have a safe and snowy day.
Thank you.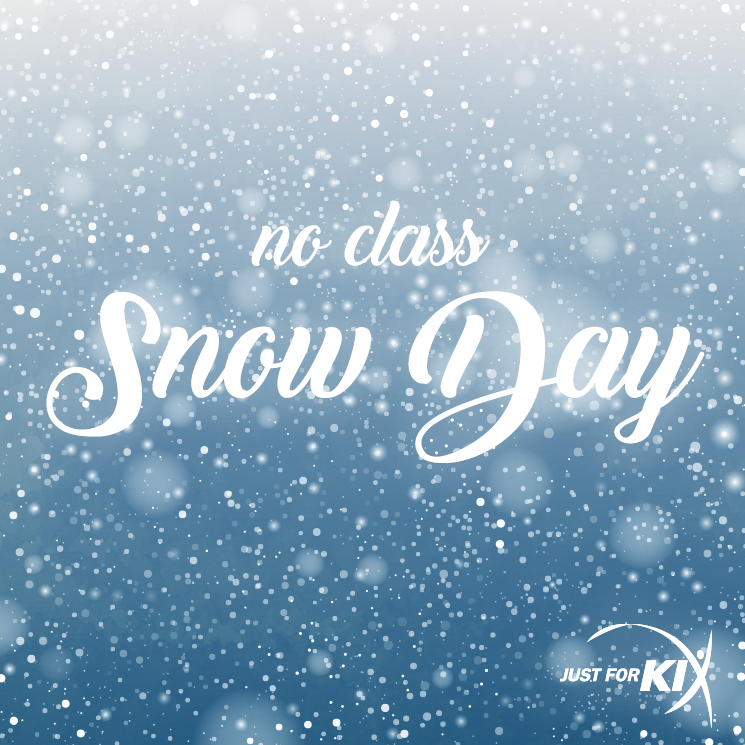 Fall/Halloween Show Details
Posted: September 25 2016
Download
Register for 2016-17 Classes!
Posted: July 23 2016
It's time to get registered for the 2016-17 dance season!!!! visit classes.justforkix.com
Download
Meet & Greet // Dance - Sign Up Form
Posted: July 23 2016
Please join your NEW Sauk Centre - Just For Kix Program Director, Miss Jaime for a Meet & Greet // Dance Session!!! Please use the google form to sign up. Thank You!