Thanksgiving Classes rescheduled
Posted: October 28 2016
Our Thursday classes will be held on November 22nd at their regularly scheduled time instead of Thanksgiving day. Have a great Thanksgiving.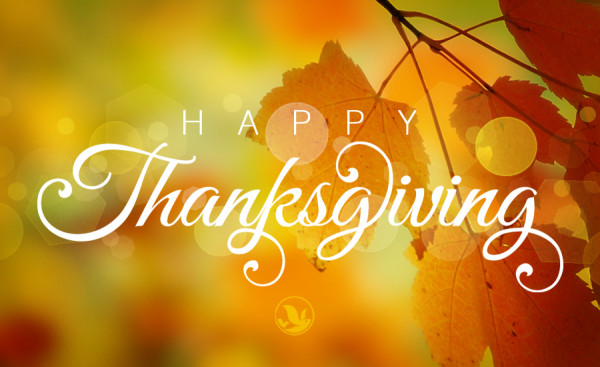 Kids Connection Performance
Posted: October 28 2016
Our dancers will be dancing at Kids Connection on November 15th. Please make sure your dancer comes ready in their uniform to First Reformed Church in Orange City by 4pm.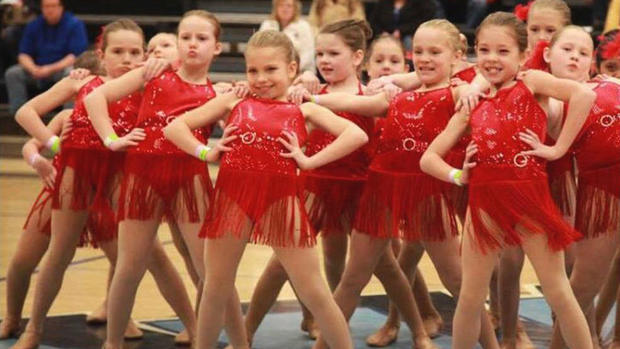 No Monday Class October 31st
Posted: October 28 2016
We will not be holding class on Monday October 31st. We will see you on November 1st during your regularly scheduled class time for a make up class. Happy Halloween.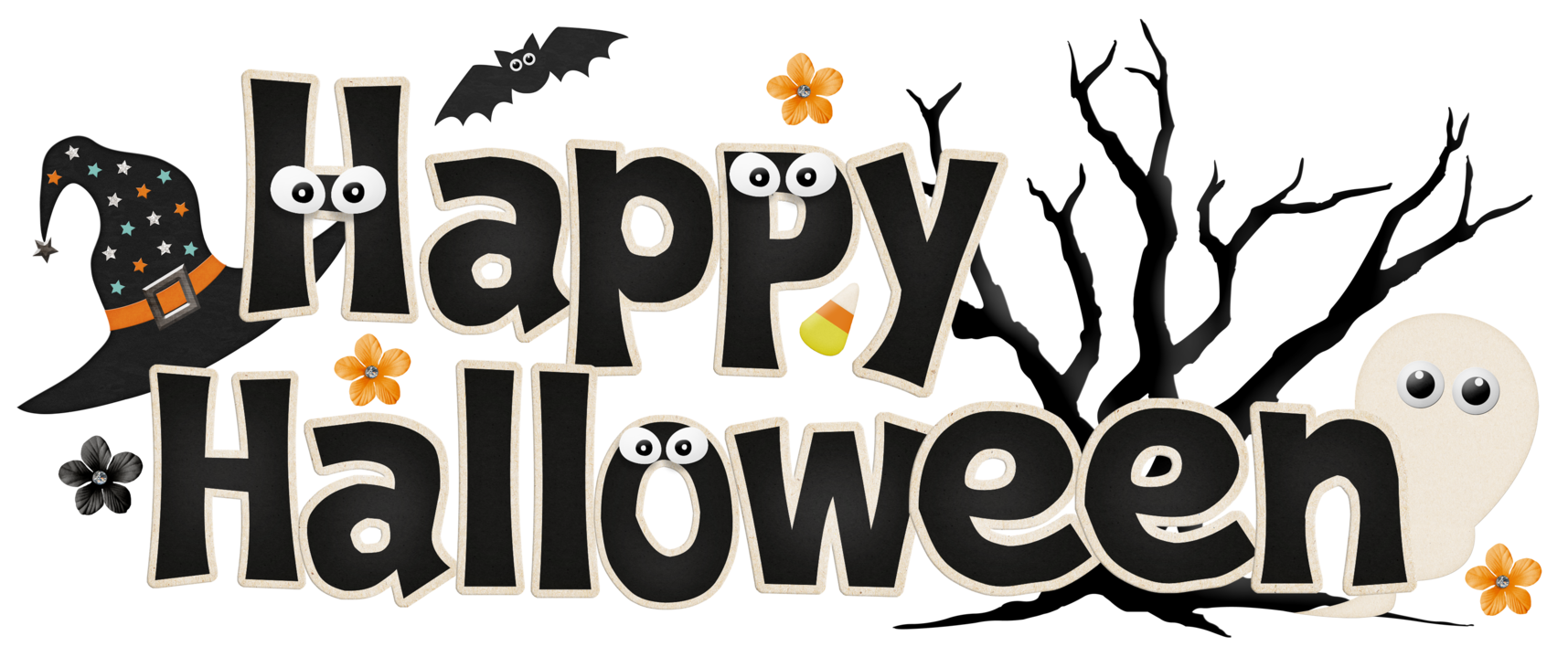 Class Fees Due
Posted: October 28 2016
Just a reminder, with it being the 1st of the month, that means class fees are due!!! Log in to your account today to take care of it!!!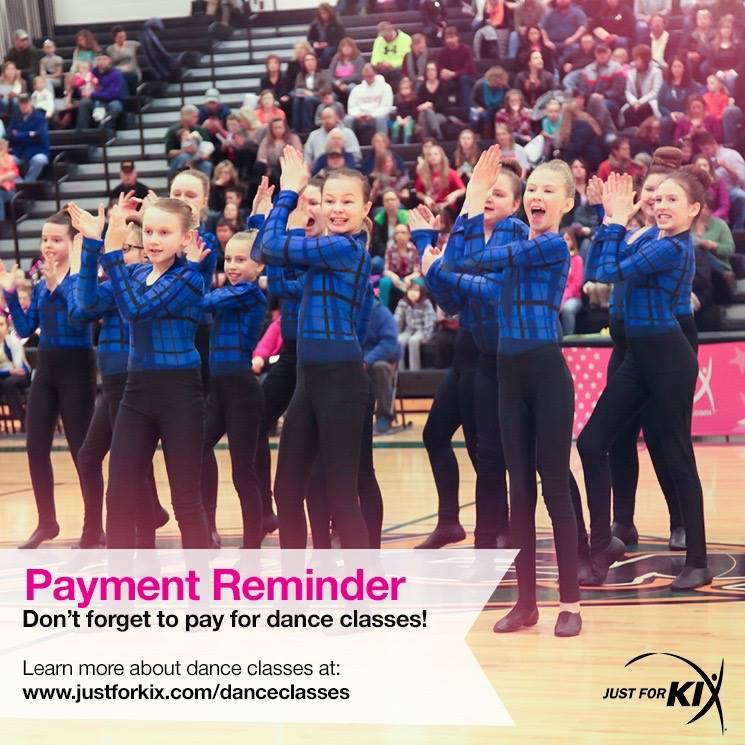 Dress Up Day
Posted: October 03 2016
October 24th and 27th is dress up day. We encourage our dancers to dress up in their Halloween costume (or any costume) that they are able to dance in. Dancers will not be allowed to wear masks or bring weapons.