Kids Connection Performance Cancelled
Posted: March 16 2017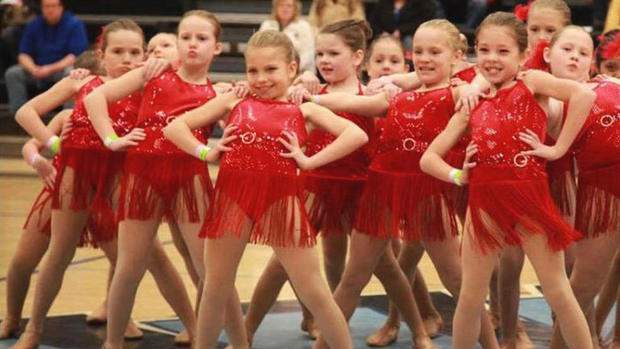 winter Show Rescheduled
Posted: December 21 2016
Our Winter show has been rescheduled for January 21st at 3:30pm in City Hall. Dancers must be dropped off at 3pm on the Community Room (where classes are held). There will be a dress rehearsal on the 20th. Please check your e-mail for more information.

Winter Show Potponed
Posted: December 17 2016
Due to the extreme cold we have decided to postpone our winter show until a later date. Please check back for future details. Stay safe and warm.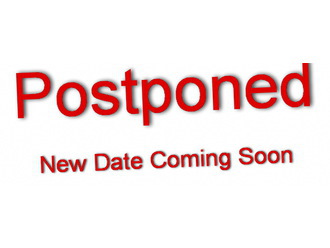 Winter Show Week
Posted: December 12 2016
Dress rehearsal week schedule. (This week)
Monday
Wee petite (K-1st) 4:15-5
Tiny Kix (Preschool) 5-5:30
Mini Kix (4th - 5th) 5:30-6:30
Wee Kix (2nd-3rd) 6:30-7:30
Thursday
Tap (4-4:30)
Junior and Jazz (6th and up) 4:30-5:30
Hip Hop 5:30-6:15
Saturday Winter Show (Orange City Elementary school. Please use the gym entrance on Delaware Ave.)
Dancer drop off 3:00
Show Starts 3:30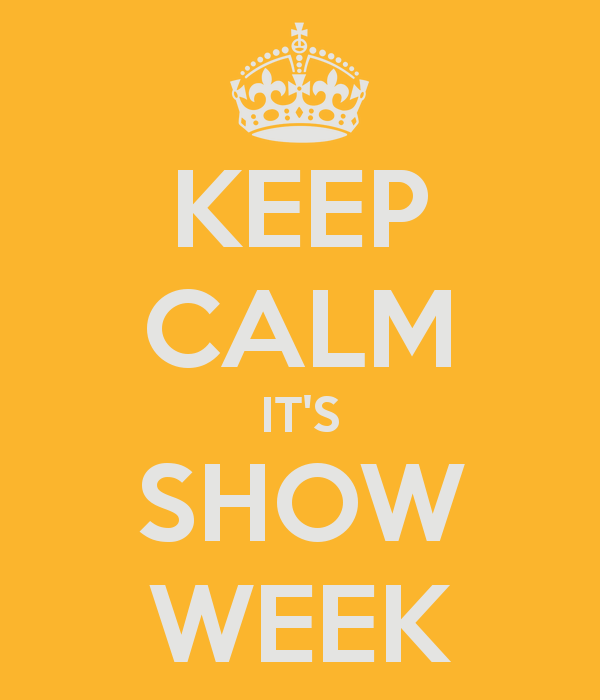 Thanksgiving Classes rescheduled
Posted: October 28 2016
Our Thursday classes will be held on November 22nd at their regularly scheduled time instead of Thanksgiving day. Have a great Thanksgiving.