Junior Kix Perform at Arts On Central
Posted: August 23 2016
Come out to Orange City Arts on Central Tomorrow at 5:30 and 6 and see our Junior Kix perfrom. http://orangecityarts.net/arts-on-central-2016/

Meet And Greet
Posted: August 23 2016
Coach Becky will be at Orange City Town Hall on August 30th from 6-6:30pm to answer any questions. Stop by and check out some of our new Tutu Tots curriculum or just to say hi.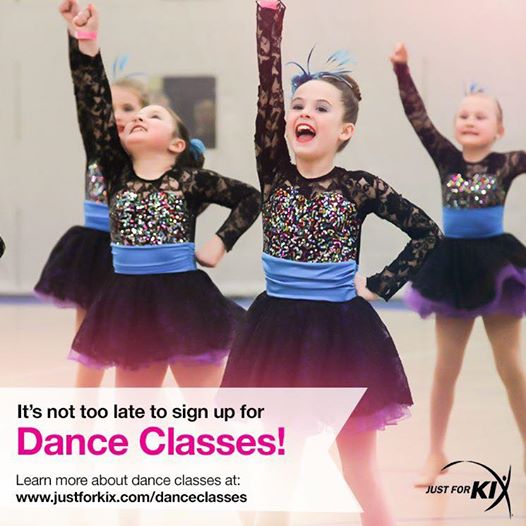 Fall 2016/2017 Classes Begin!
Posted: August 30 2015
Our scheduled classes begin Monday, September 5th and Thursday, September 8th! I am so excited to see you all soon, if you may have any questions or concerns please feel free to contact me: call or text 712-540-8899 or email orangecity_ia@justforkix.com.