Spring Show and Dress Rehearsal Details
Posted: April 10 2018
All the details for our upcoming May 5th and 6th Dress Rehearsals and Spring Shows.
Download
Moorhead TWD
Posted: March 05 2018
The latest schedule for Moorhead TWD on Friday, March 23rd and Starmakers on Saturday, March 24th.
Download
Monday Classes are Cancelled
Posted: March 05 2018
We are cancelling classes for Monday, March 5th. A make-up date will be announced soon. Please stay safe and warm and enjoy the snow day!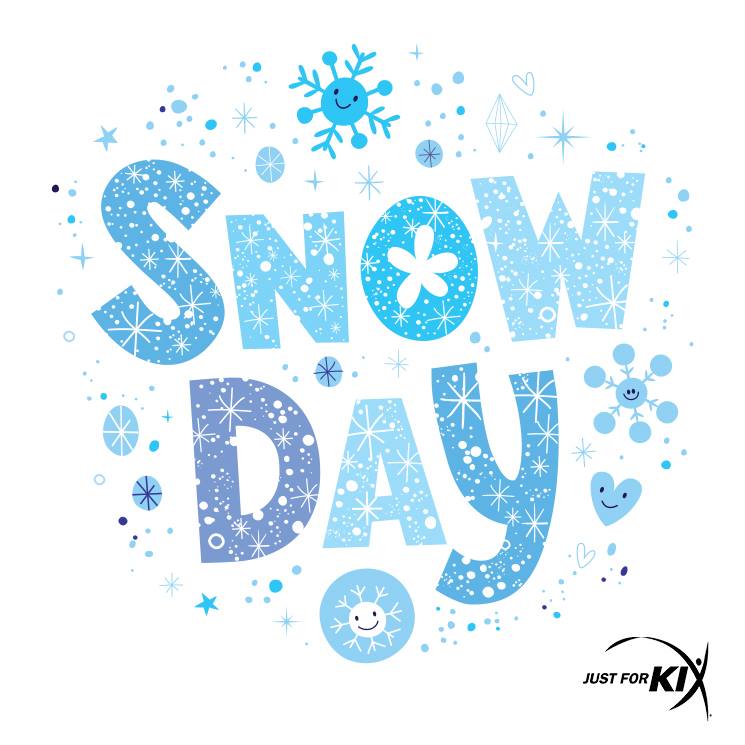 Wahpteon TWD Schedule
Posted: February 20 2018
Wahpeton 2018 TWD Schedule
Download
Winter Show Dress Rehearsals
Posted: January 02 2018
Download