Register for the 2017-18 Season!
Posted: June 22 2017
Register today at www.justforkix.com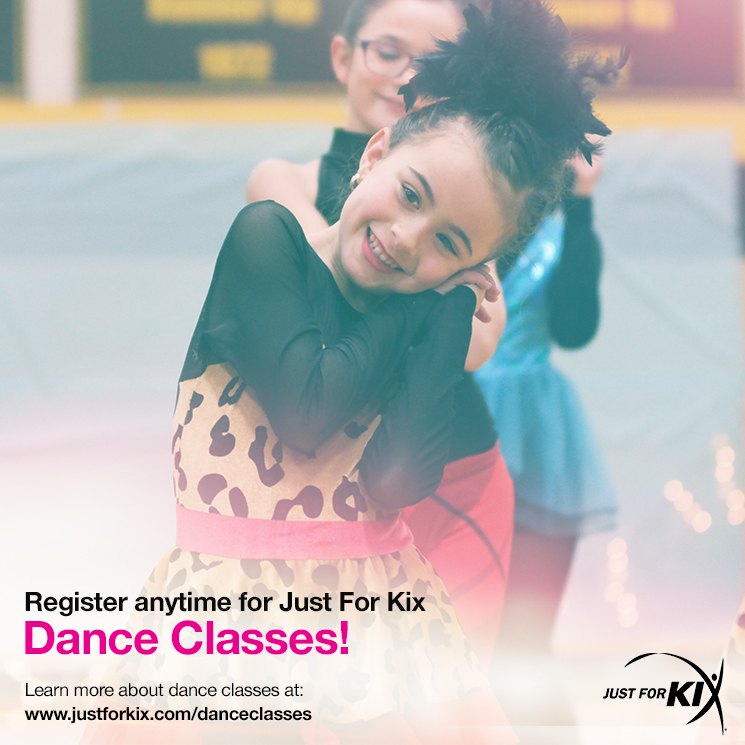 Spring Registration Packet
Posted: April 22 2017
Download
What to Wear to Class
Posted: August 17 2016
A common question asked by parents and dancers is what to wear to class! Here are some examples...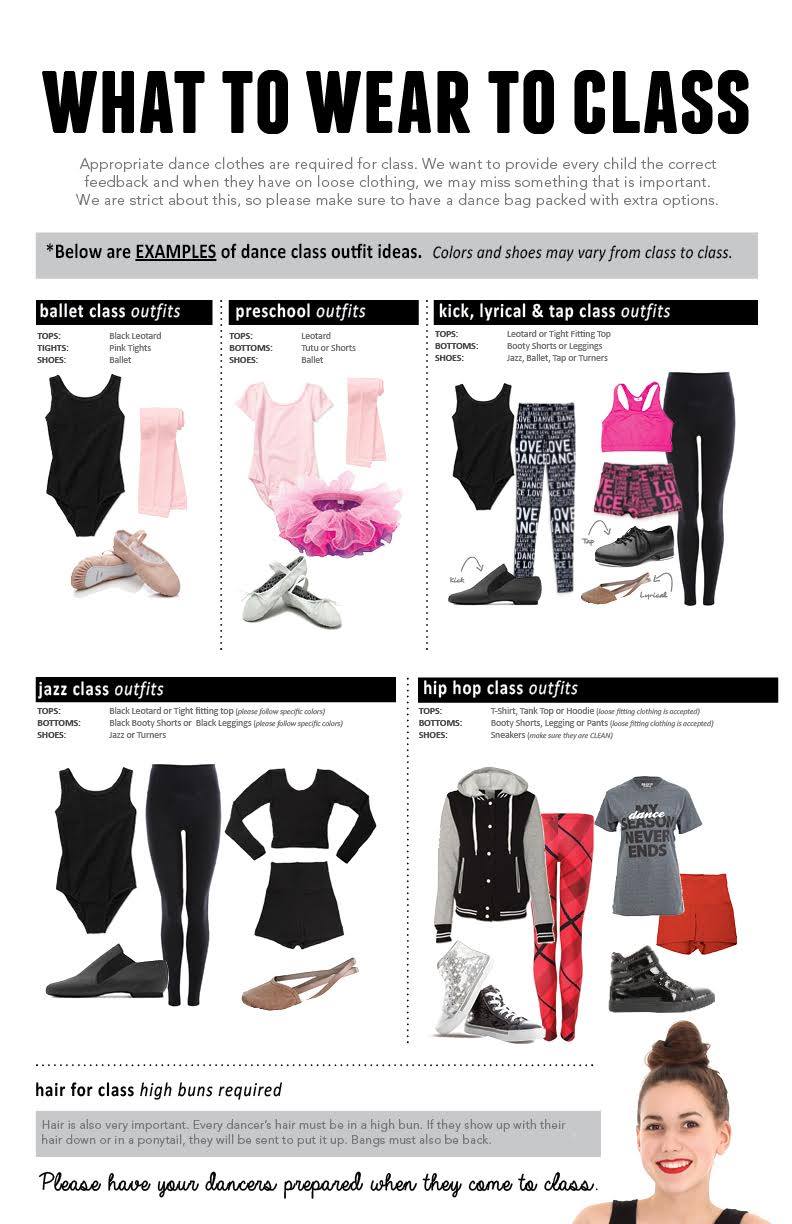 View Used Uniforms For Sale
Posted: March 31 2016
Copy this link into your address bar to view used uniforms for sale:
https://docs.google.com/spreadsheets/d/1P77FAgGV-AtnRKvpDJyXWlmcWKIt1ITSCH-SPB-S1O0/edit?usp=sharing
Used Uniform List
Posted: March 31 2016
If you are interested in selling your old uniform, you can list it here.