Just For Kix Owners Honored
Posted: September 19 2016
September/October Calendar
Posted: September 17 2016
Download
Class Begins September 12th & 13th!
Posted: September 11 2016
Class begins this week! Monday Classes are at the Trinity Gym. Tuesdays are at First Baptist Gym and East Hall.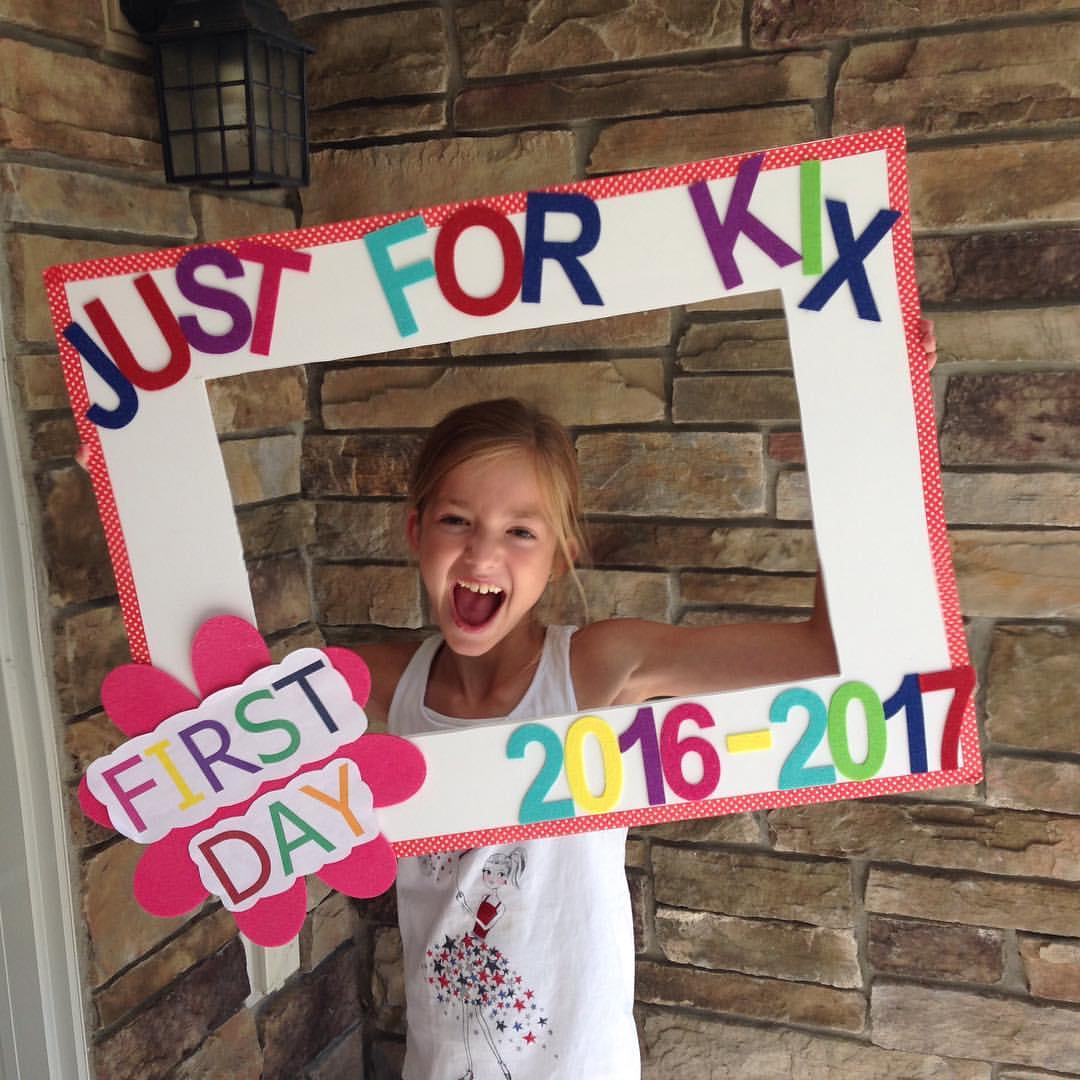 What to Wear to Class
Posted: August 17 2016
A common question asked by parents and dancers is what to wear to class! Here are some examples...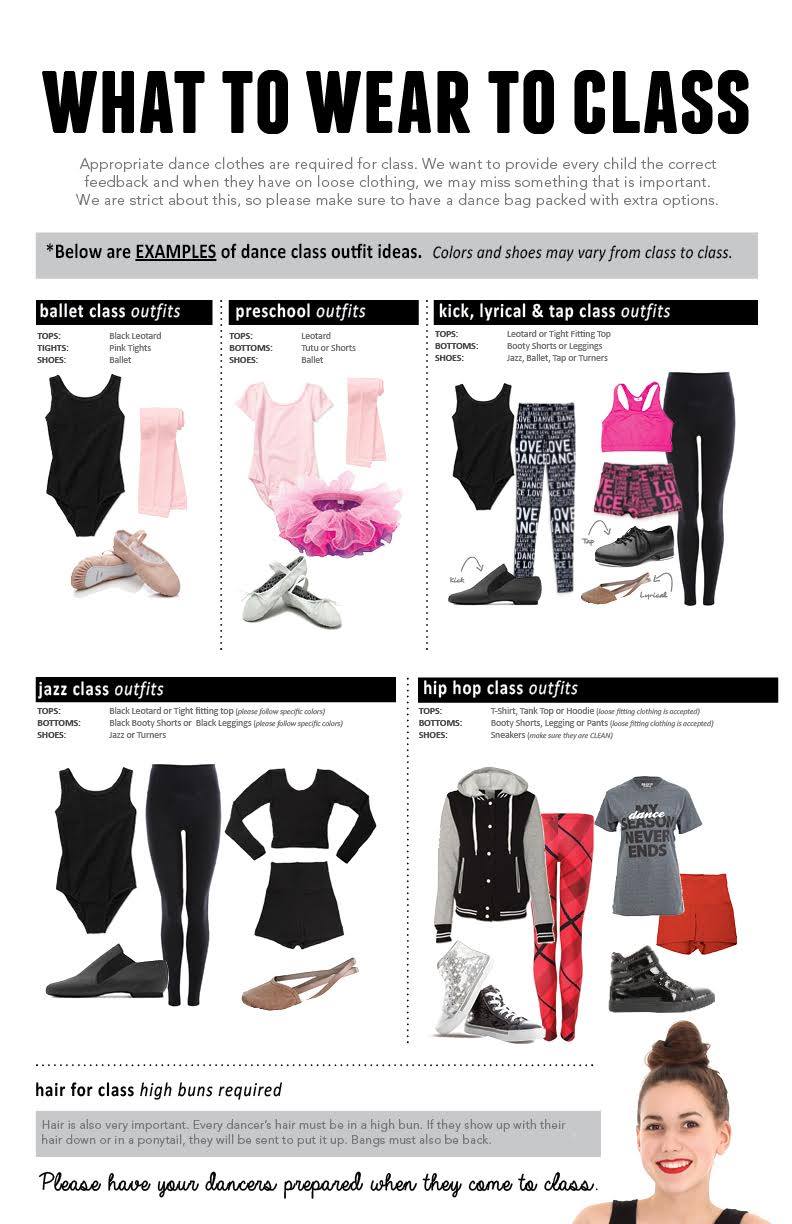 Classes Starting soon....
Posted: August 10 2016
Classes begin September 12th (Trinity Gym) and September 13th (First Baptist Gym & East Hall).
You can take care of all your registration needs at www.justforkix.com/danceclasses. Enter zip code 56347. OR....Click on the Class Offerings Tab on the home page here. Once you select your class and are ready to purchase your uniform...be sure to watch the instructional video on how to size your dancer!!
If you would like assistance with anything, attend our Meet & Greet on Wednesday, September 7th from 5:00-6:30pm at First Baptist Church, Long Prairie...OR Contact Coach Julie Abraham at 732-6184 or 320-815-6184, email longprairie_mn@justforkix.com.