TWD Competitions
Posted: February 13 2018
Our Mini Kix, Middle Hip Hop & Junior Kix dance teams will be competing at 3 competitions this spring:
Apple Valley TWD - March 11, 2018
Brandon TWD - April 14, 2018
Rochester Nationals TWD - April 29, 2018
Good luck to all our dancers!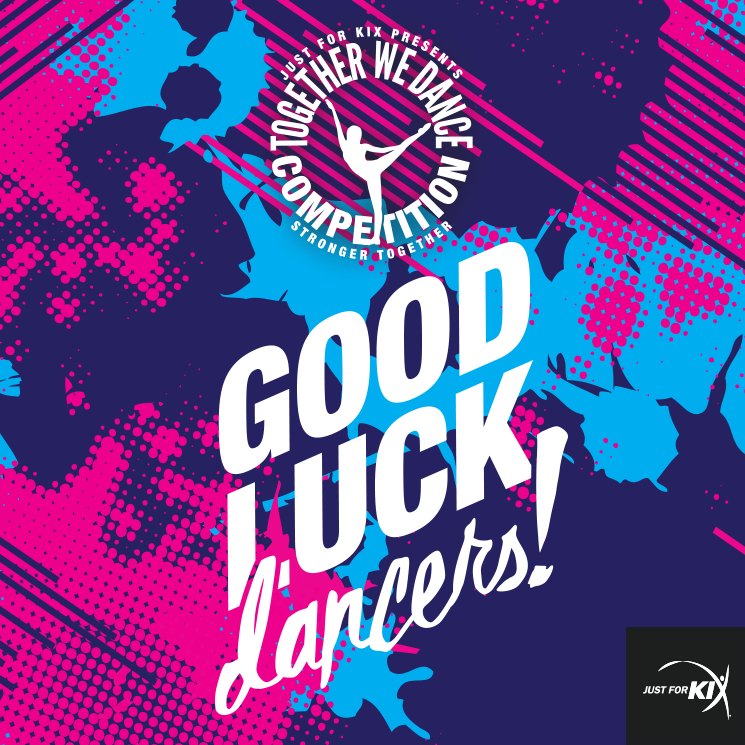 Spring Show
Posted: February 13 2018
Our Spring Show will take place on Sunday, April 22,
2018 at 4 PM located at Hinton Elementary School. All
classes will perform including ourWee Hip Hop
Special Session and our Mother/Daughter Special
Session. More detail will be e-mailed out at a later
date.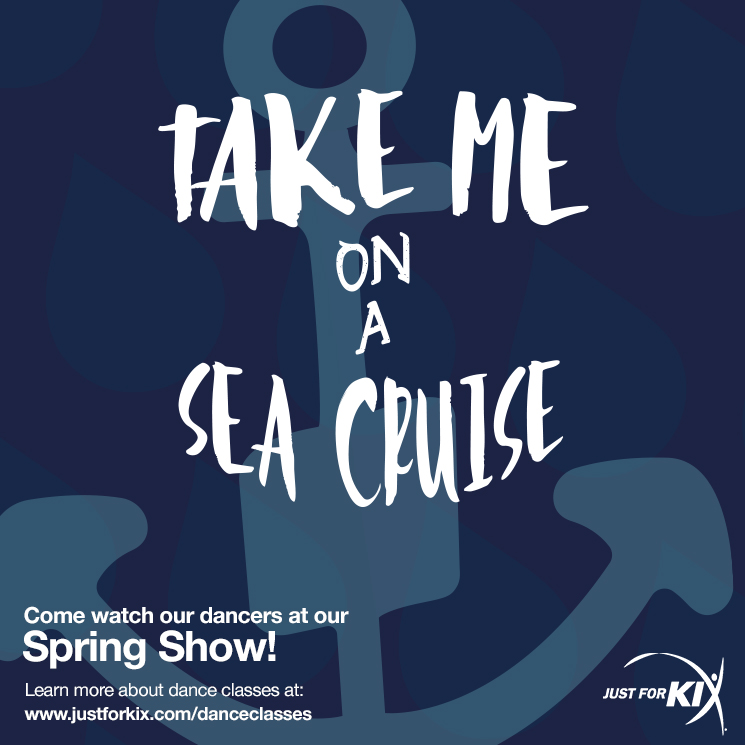 Community Show
Posted: February 13 2018
Our Hinton/Sioux City Community Show will take place on Sunday, March 25th at 4:00 PM located at Hinton High School. We hope to see you there!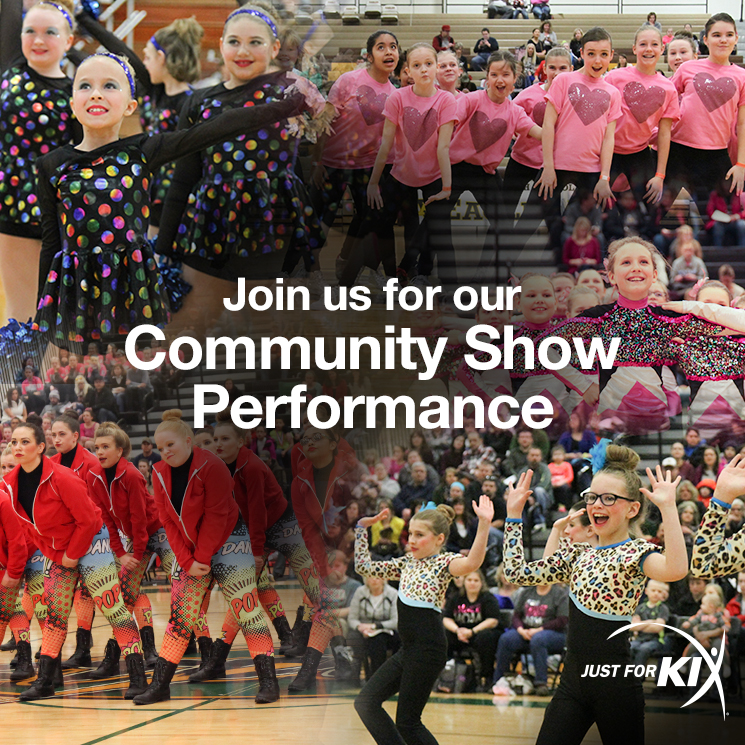 Hinton Dance Team Night
Posted: February 13 2018
The Hinton Just For Kix will be performing at the Hinton Dance Team Night on Friday, February 23, 2017 at 7 PM! Come see a fantastic show!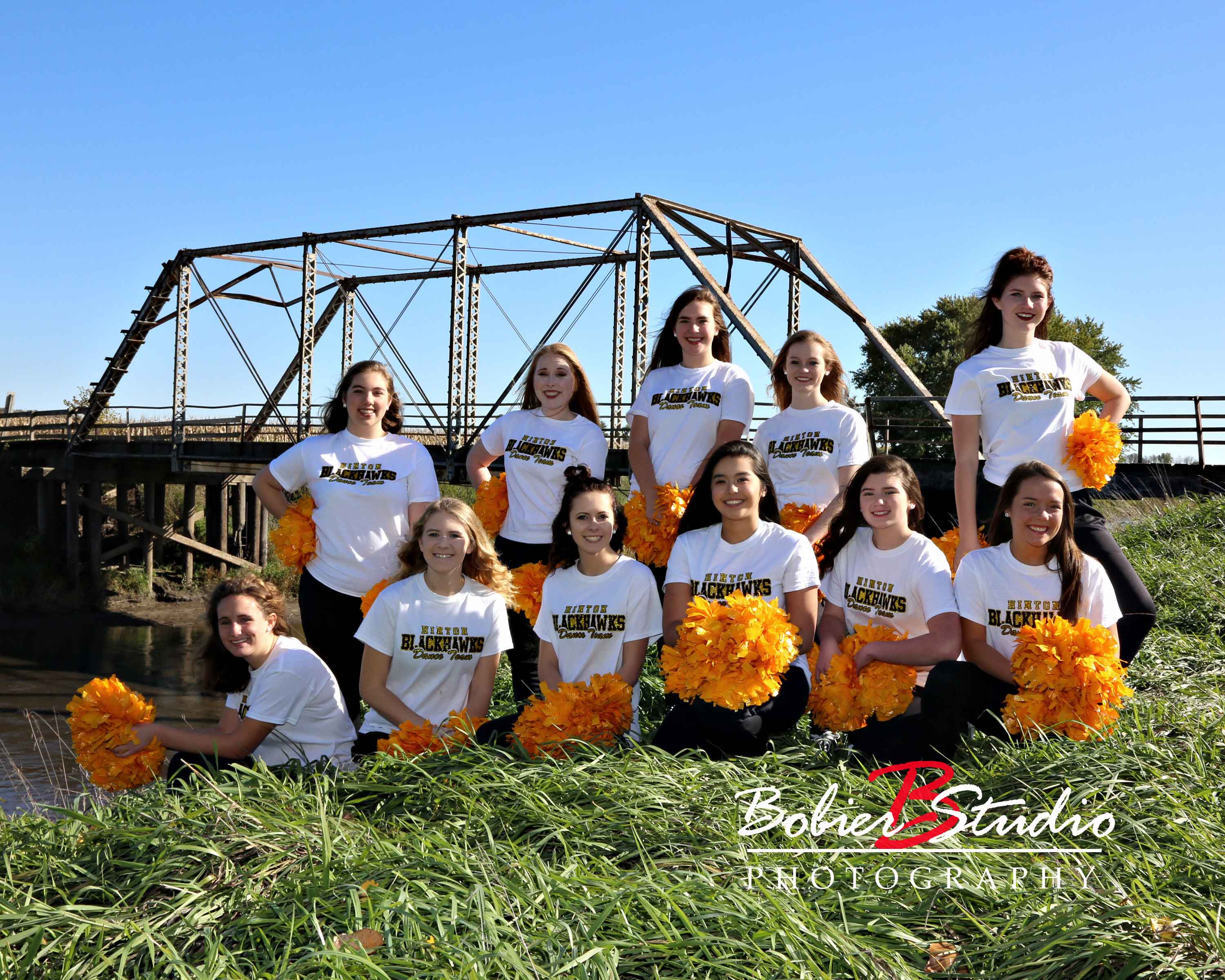 There is still time to join!
Posted: July 31 2017
Registration for the 2017-2018 season is opened online! Classes start Monday, August 21st & Tuesday, August 29th!
justforkix.com/danceclasses
Hinton JFK program overview & 2017-2018 registration packet are listed under the "Resources" tab of this website for more information.
Online features Include:
Family Login: One login now for your whole family. Add as many dancers to your family account as you would like.
Recurring Payments: With Recurring Payments, your monthly bill is automatically charged to the credit/debit card you specify. No more late fees!
Registration Fee is a $16.00 annual fee for the first participant in the family and $9.00 for each additional family participant.
If online registration is not an option, you may call the home office at 218-829-7107 to register or there is a mail is process listed in the registration packet. Allow extra time for processing.
Monthly Class Fees for the 2017-2018 season:
Class fees for a 45 minute to 1 hour class will be $31.00 a month.
Class fees for a 30 minute class will be $28.00 a month.
Special Session classes are priced differently. Please refer to registration packet.
Preschool Class Information:
Pre-School (Ages 3 to 5/TK):
There will be two Tiny Kix classes next year, both ages 3 to 5. Your dancer must be 3 by September 1st in order to participate these full season classes.
How To Register … Existing Students/Families
(if you have been in the program you already have an account even if you have been mailing in your payments, call the home office if you do not know your login information.)
1. Go to: www.justforkix.com/danceclasses/
2. Click on "Log in/sign up" in the upper right hand corner.
3. Log in with email and password. If you do not know the email you used to set up your account, contact the home office.
4. Click "Edit profile" to make changes to address phone, email or to add an additional email.
5. Click "My Classes" and then Sign up for more classes.
6. When ordering uniform select a size for the item then click "add to cart" for each individual item. When you have added each piece click on your cart and proceed to checkout.
How To Register… NEW Students
1. Go to: justforkix.com/danceclasses/
2. Click on "Sign Up" in the Upper right hand corner.
3. Click "Sign up now"
4. Create an account - Steps 1-3
This will be your family account. You should enter the parents/guardian information here. There will be a place to register individual students later.
5. Do a search on your Zip Code.
Only classes that apply to your child(ren) will show up in the listing. You can further filter the search by day/time or you can search by the course number listed by the class in the registration packet.
6. Add classes and uniform piece that you would like to register for and order. You can check out all at once at the end of the process. Registration and first month payment due at time of registration.
If you have any questions about our program, please contact Bree Vonheeder at 712-301-3555 or hinton_ia@justforkix.com