CLASS CANCELLED
Posted: March 05 2018
Due to school closing from dangerous winter weather, all dance classes are cancelled on Monday, March 5th. Classes are rescheduled for Thursday, March 8th. Mini Kix, Mini Jazz & Wee Hip Hop are all at regular class times. Jr/Sr class times are adjusted to the following: Kix-7:00-7:45, Jazz-7:45-8:30, Hip Hop-8:30-9:15.
It is VERY IMPORTANT to attend these rescheduled classes-every dancer is important and when even one person is gone, it affects the whole team! We have competition next weekend and still need to clean up parts of our routines. We want to "Better Our Best" and outperform OURSELVES from last weekend. AND...we start working on our new routines at this class too. So you REALLY don't want to miss class! GO TEAM!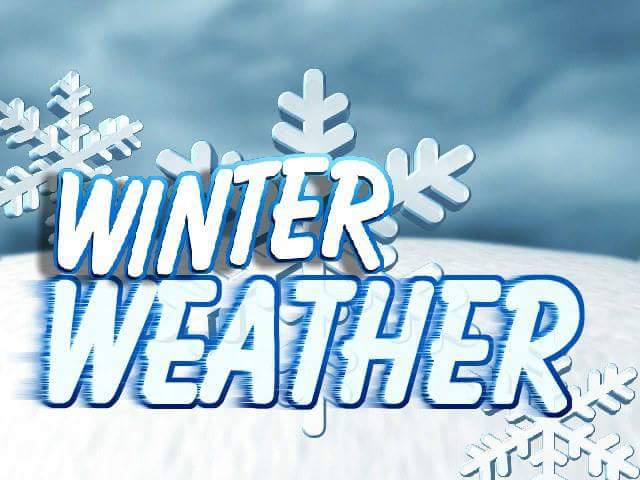 CLASSES CANCELLED - 12/4
Posted: December 04 2017
All dance classes on Monday, December 4th are cancelled due to dangerous Winter weather and Minnewaska Area Schools closing early. Please mark the rescheduled classes on your calendar right away, so you don't miss out.
We need every dancer at all practices! Our Winter Show is quickly approaching and we need the few remaining classes before Christmas break to finish learning and cleaning routines! Jr/Sr Dancers who have jobs, I ask that you do everything you can to try and switch shifts to make it to practice if needed, we very much need you all at practices!
Tuesday, December 5th
Mini Kix - 7:00-8:00pm
Mini Jazz - 8:00-8:45pm
Thursday, December 7th -
Holiday Lights - 5:15-6:00pm
Jr/Sr Hip Hop - 6:00-7:45pm (extra long class to catch up on choreography, no extra fee for the class)
Tuesday, December 12th -
Jr/Sr Kix - 7:00-8:00pm
Jr/Sr Jazz - 8:00-8:45pm
Thank you for your dedication to making it to classes. Enjoy your day off and stay safe!