September/October Newsletter
Posted: October 06 2016
Download
Halloween Show
Posted: October 06 2016
Northwood Just for Kix and Central-Springs Just for Kix will be having their first Halloween Show, Saturday October 29th at 2:00 pm. The show will be held at the Central-Springs Manly gym.
Central-Springs groups include: 430 Tiny Kix, 500 Tiny Kix and our Wee Petites!
Northwood groups include: Wednesday Tiny Kix, Thursday Tiny Kix, Wee-Petites & Wee Kix! Plus a special appearance from our Boys Hip Hop Special Session dancers!!
Please share this event with your friends and family!!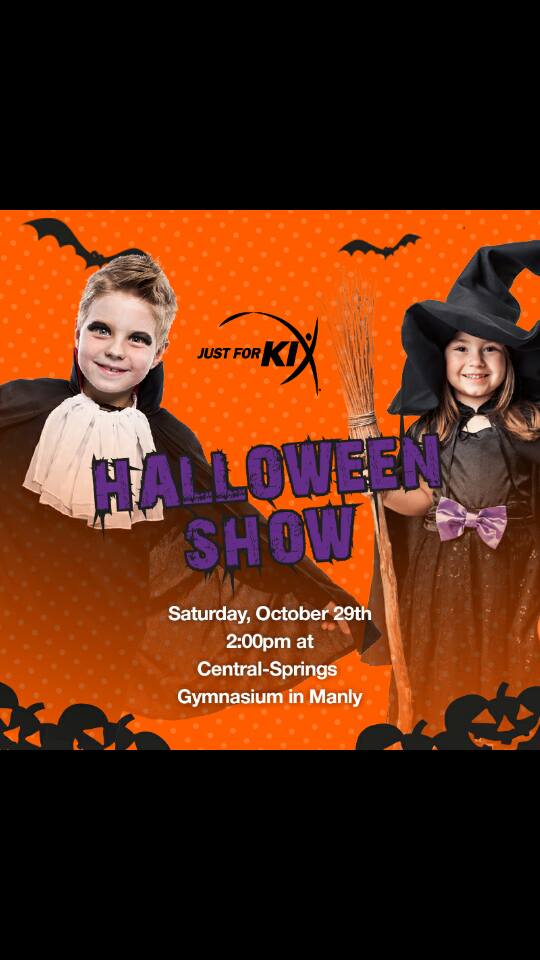 Nov/Dec Calendar & Newsletter
Posted: October 31 2015
Download
Winter Show
Posted: October 31 2015
Our Winter Show has been set for Jan. 10th at 1 pm!