NO JAZZ Classes Tonight
Posted: December 05 2017
There will be NO JAZZ CLASS tonight (December 5th).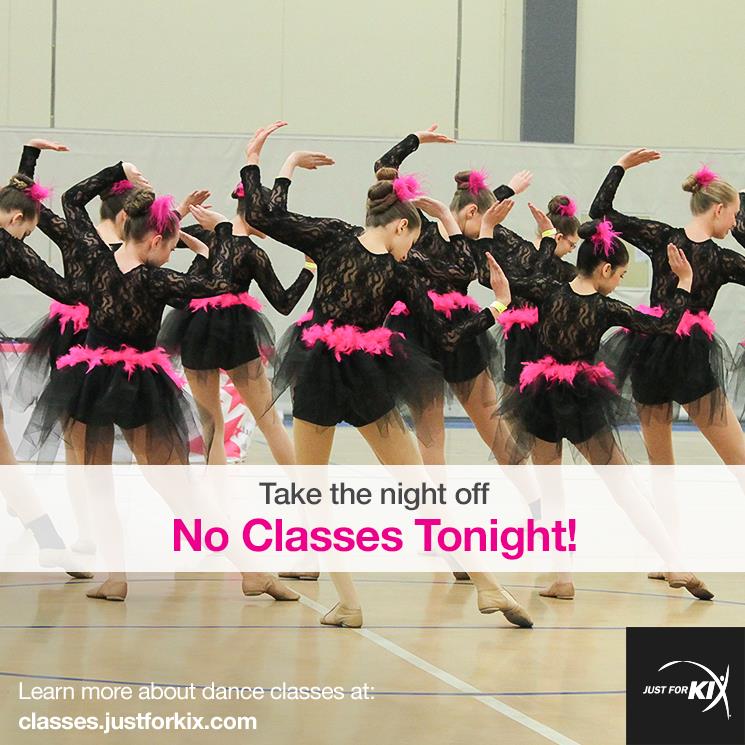 DANCE CANCELED
Posted: December 04 2017
Dance practice for tonight 12/04/17 is canceled due to the decreasing weather!!! Classes will be rescheduled for Thursday this week.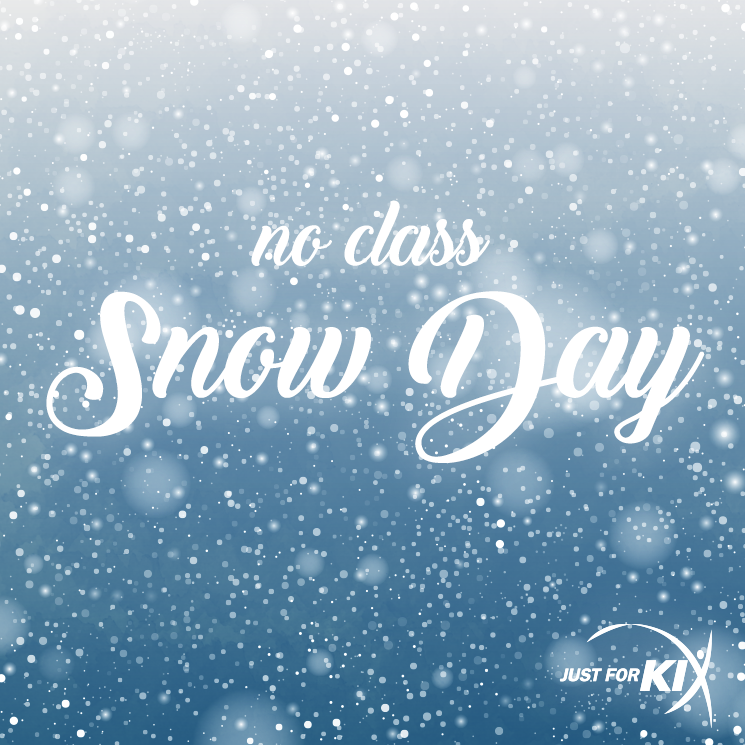 WINTER SHOW
Posted: November 05 2017
Our winter show will be January 21st at 2:00pm in the school gym. Dancers will need to arrive at 1:30pm and report to the small gym attached to the large gym to warm up. Dancers should wear full uniforms!!!
Holiday Extravaganza Performance
Posted: November 05 2017
Holiday Extravaganza Craft Fair Performance will be November 18th at 1:30pm. Dancer's show be at the school by 1:00pm. Please go to the dance practice room.
What you should wear to dance practice!
Posted: August 12 2016
Here are some ideas of what you might want to wear to practice. Download the pdf.
Download