What you should wear to dance practice!
Posted: August 12 2016
Here are some ideas of what you might want to wear to practice. Download the pdf.
Download
Register Today!!!
Posted: August 03 2016
Registration for the 2017-18 Dance Season is NOW open. Register Today at www.justforkix.com/danceclasses!!!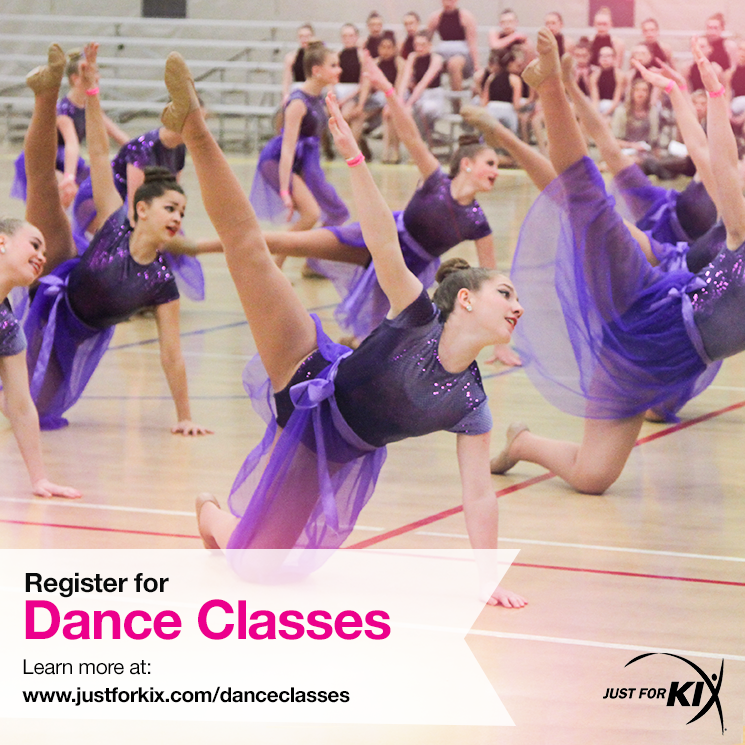 Dance Begins
Posted: August 03 2016
2017-18 dance classes will begin on September 11th! Are you ready for a new season of Fun!!! See the "classes offering and registration" tab for more information about classes offered and class times. Register Today!