No Dance
Posted: October 02 2016
There will be NO DANCE PRACTICE on October 3rd. Dance has been canceled. I will schedule a make up night for this class and let you know the date.
What you should wear to dance practice!
Posted: August 12 2016
Here are some ideas of what you might want to wear to practice. Download the pdf.
Download
Register Today!!!
Posted: August 03 2016
Registration for the 2016-17 Dance Season is NOW open. Register Today at www.justforkix.com/danceclasses!!!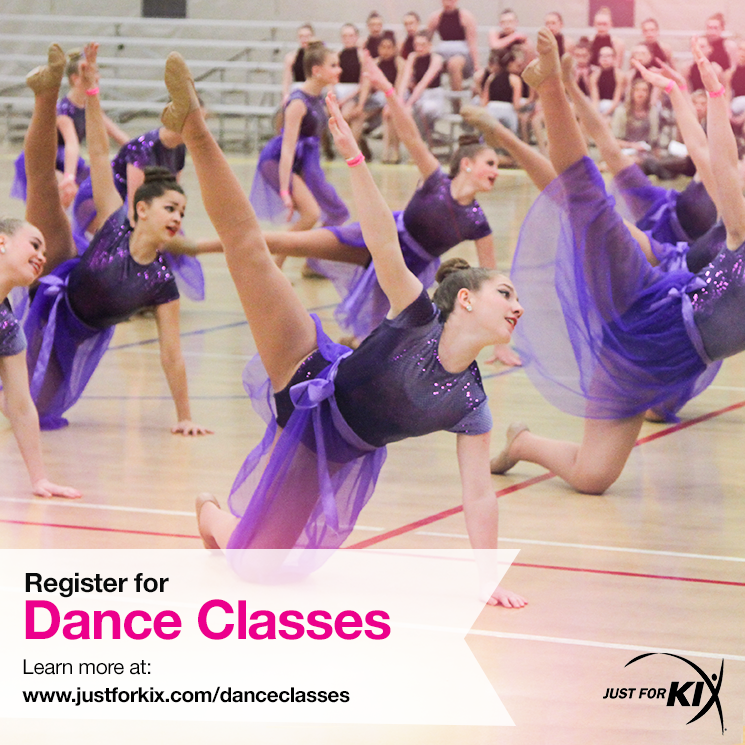 Meet and Greet Night
Posted: August 03 2016
2016-17 Dance Meet and Greet Night will be September 7th from 5:00 - 7:00pm in the LOW School Elementary Music Room. New Dancers WELCOME! Come and meet your dance teacher and find out more about Just For Kix and the exciting year we have planned. Dancers can size for uniforms and get registration information. Hope to see you there!!!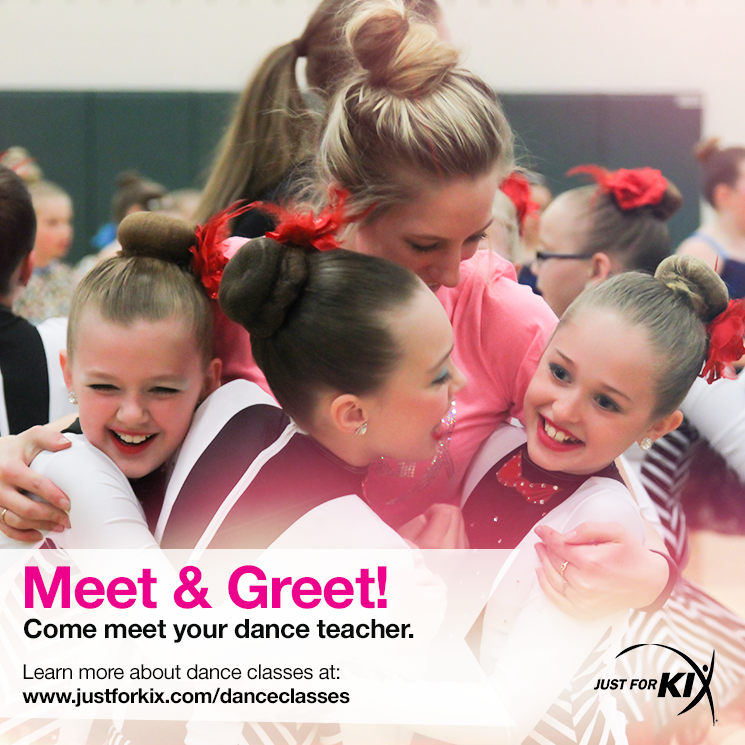 Dance Begins
Posted: August 03 2016
2016-17 dance classes will begin on September 12th! Are you ready for a new season of Fun!!! See the "classes offering and registration" tab for more information about classes offered and class times. Register Today!