Make Up Dance Night
Posted: January 04 2017
We will be having a make up class on January 12th at regular practice times. This is to make up for the canceled practice night on January 3rd.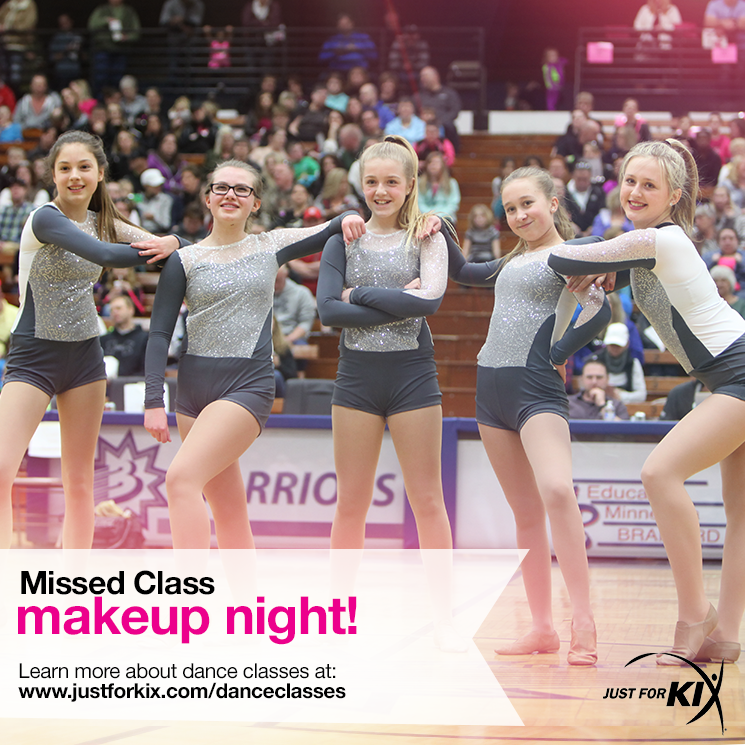 NO DANCE
Posted: January 03 2017
There will be NO Just For Kix dance practice tonight, January 3rd, due to weather. Make up night for this canceled practice will be January 12th at regular practice times.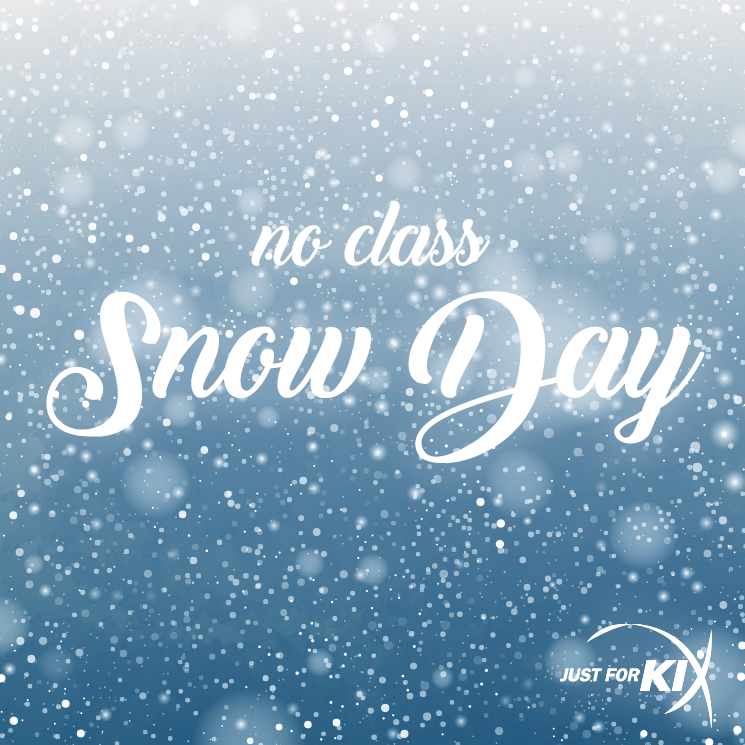 Winter Show
Posted: December 04 2016
The Just For Kix Winter Show will be held December 17th at 2:00pm in the Lake of the Woods School Gym. Dancers should arrive at 1:40pm in full uniform with hair up in a pony, bun or braid.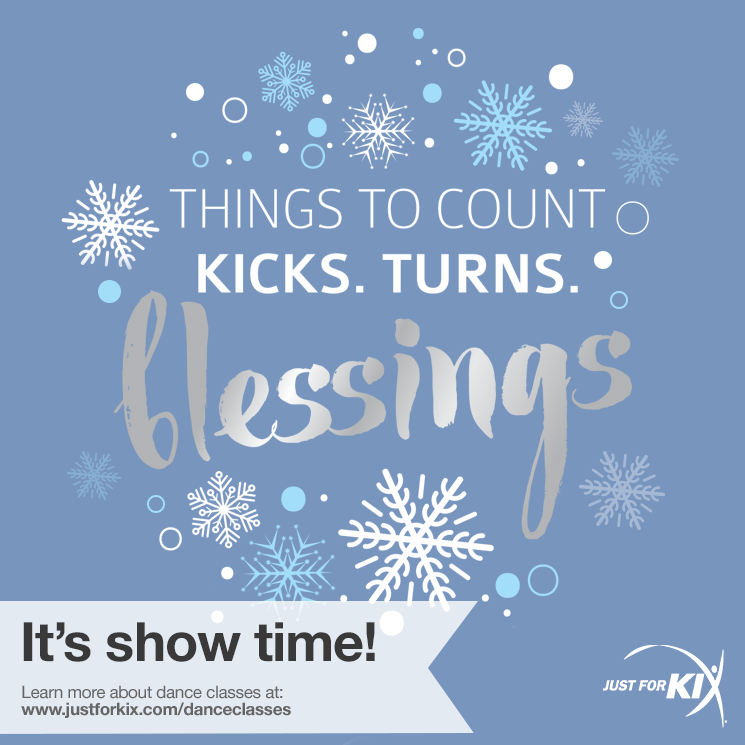 What you should wear to dance practice!
Posted: August 12 2016
Here are some ideas of what you might want to wear to practice. Download the pdf.
Download
Register Today!!!
Posted: August 03 2016
Registration for the 2016-17 Dance Season is NOW open. Register Today at www.justforkix.com/danceclasses!!!