Spring Show Newsletter 2018
Posted: April 03 2018
The Spring Show Newsletter contains important information pertaining to our 2018 Spring Show.
Please refer here for times, meeting location, etc.
If you have any questions that cannot be answered in this newsletter, please contact Miss Kaitlin.
Download
Barnesville JFK Spring Show 2018
Posted: April 03 2018
The 2018 Barnesville Just For Kix Spring Show will be held May 5th at Barnesville High School.
Preschool through 8th grade dancers will be performing their routines, and they are so excited to show off all their hardwork!
Show Begins @ 11:00am
Doors Open @ 10:40am
Admission Price:
$5.00 Adults
$3.00 Students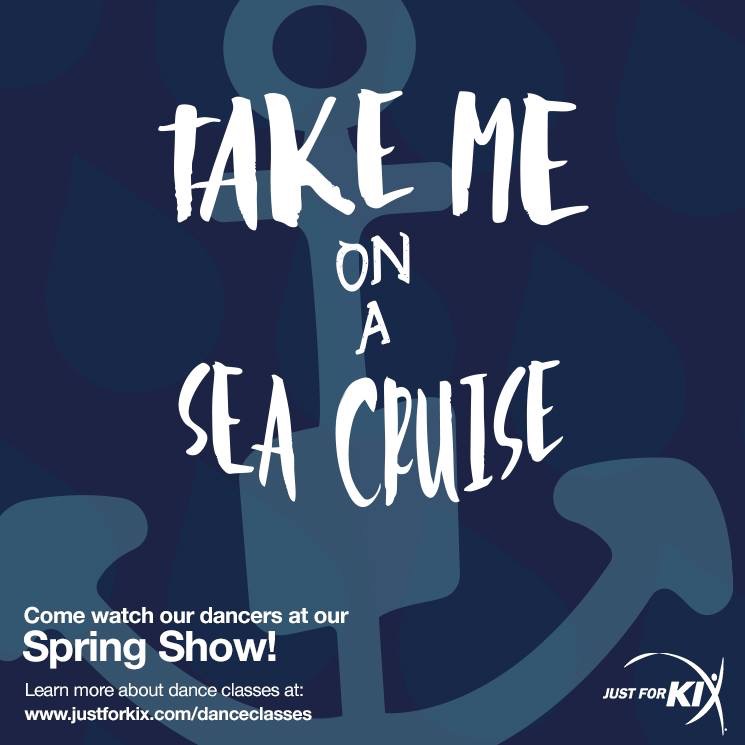 Hip Hop at Moorhead TWD 2018
Posted: April 03 2018
March/April Newsletter 2018
Posted: March 06 2018
Here is the March/April Newsletter. Please refer to this for upcoming events, class updates, and more.
Download
Upcoming Performances in February!
Posted: February 13 2018
Come watch us Perform! Our Dancers have been working hard, and would love to show you what they've been working on so far!
Sunday, February 18th
Tiny Kix and Wee Petite Dancers will be performing at Valley Care & Rehab at 2:30pm.
Dancers should arrive at 2:15pm.
Tuesday, February 20th
Wee Petite and Middle Kix Dancers will be performing at halftime of the Varsity Girls Basketball Game.
Dancers should arrive at 7:15pm.