Halloween Show
Posted: October 06 2016
Northwood Just for Kix and Central-Springs Just for Kix will be having their first Halloween Show, Saturday October 29th at 2:00 pm. The show will be held at the Central-Springs Manly gym.
Central-Springs groups include: 430 Tiny Kix, 500 Tiny Kix and our Wee Petites!
Northwood groups include: Wednesday Tiny Kix, Thursday Tiny Kix, Wee-Petites & Wee Kix! Plus a special appearance from our Boys Hip Hop Special Session dancers!!
Please share this event with your friends and family!!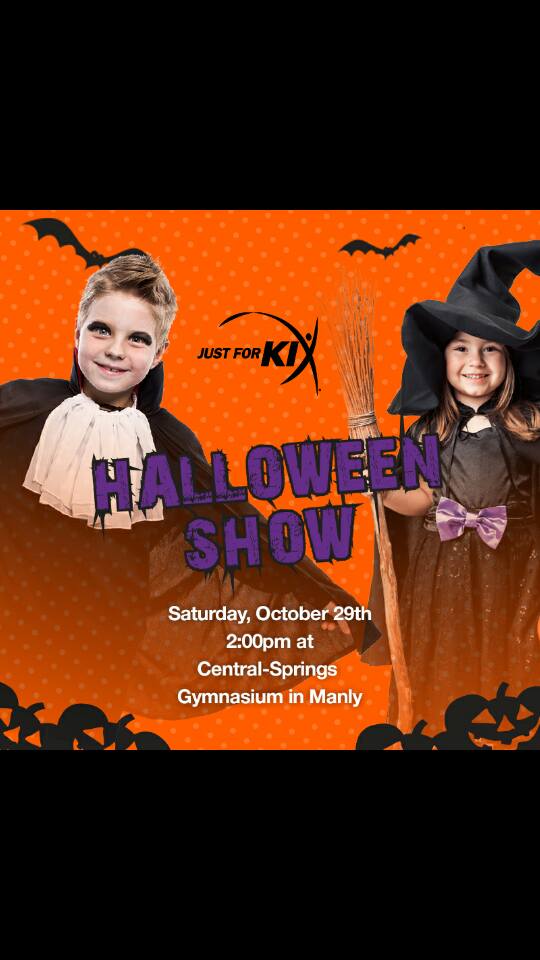 September/October Newsletter
Posted: October 06 2016
Download
Meet & Greet/Registration Night
Posted: August 17 2016
Northwood Just for Kix will be hosting an open house meet and greet/registration night on Thursday, August 25th, 2016 from 5:00 pm to 7:00 pm. Come join us to meet your director, win prizes, get sized for shoes and uniforms and register for the upcoming dance season.
Our open house will be held at the Northwood-Kensett Elementary Cafeteria,